You Won't Believe What's On the Menu at Taco Bell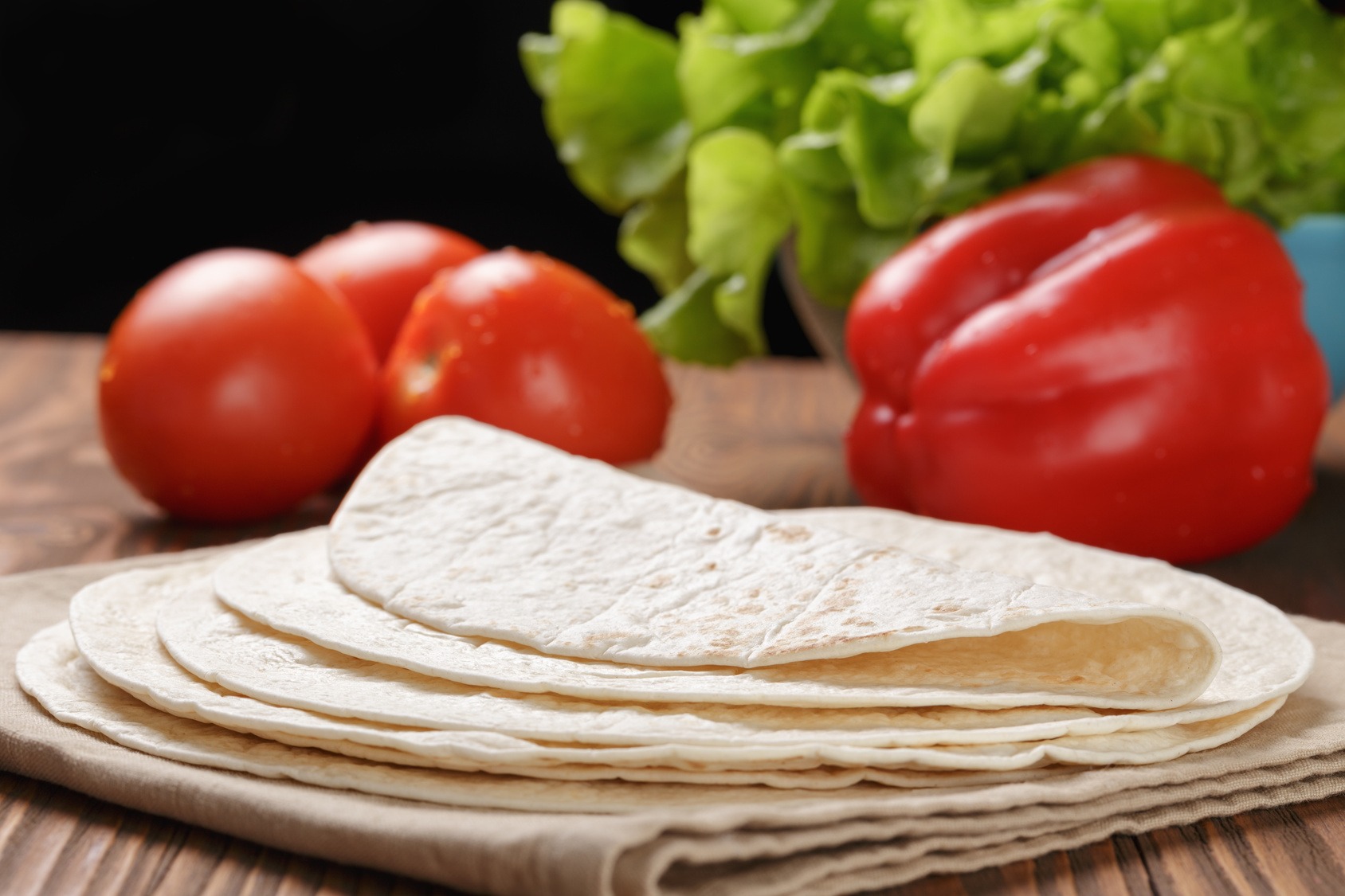 Fast food and healthy eating have always been at the opposite ends of the food spectrum… but increasing pressure from consumers has finally started to move the needle. The fast food industry has started to pay attention and make some long-overdue changes to the menu. More and more fast food restaurants are adding vegetables to their meals, and increasing their availability of vegetarian and vegan options.
One of the fast food chains that is adding more vegetables is Taco Bell. In the last year, Taco Bell has been allowing beans and rice to be a substitute for nearly every meat item on the menu. This is a change that is benefitting the customers… and their business. In a recent article in Business Insider, Milly Nelson, dietician and product developer for Taco Bell explained:
"Vegetarian has been really big for us recently." Nelson cites appeal to the millennial generation as a big reason for the growth of this option.
Panera Bread is another popular chain that's stocking up on a variety of vegetables. Dan Kish, head chef at Panera, recently stated:
"We're going to see more vegetables… We're going to see culinary treatments of those vegetables in ways that bring out their flavors without adding a lot of other things to it — so keeping things as natural as possible. Upping the percentage of vegetables in your diet — [it] is part of our job to help you with that."
On top of that, McDonald's and Chick-fil-A, notoriously known for their horribly unhealthy deep fried offerings, are replacing iceberg lettuce with more nutritious vegetables, such as kale. It's great to see that there is more demand for kale, which is amazingly healthy for your body, and less demand for iceberg lettuce these days. More plant based options on the menu are not just good for vegetarians, they can be great options for omnivores who are simply looking to add more vegetables into their diets as well. As Kate Taylor wrote for Business Insider: " In 2016, veggies aren't just for vegetarians — they're also for all types fast-food lovers."
Let me be clear, I am a strong advocate for home cooking… and not a big fan of fast food, but this plant-based trend is certainly a step in the right direction. It's encouraging that more and more people are embracing the power of plants. Food Navigator USA reported on a 2015 study which found that between 26 to 41 percent of Americans have cut down on the amount of meat they eat in the last year. While the fast food industry is obviously hopping on the veggie bandwagon for financial reasons — there's now a strong demand — it may result in benefits to everyone's health.
Plant-based eating is associated with decreases in illness and death from virtually all causes. If we take a look at the Earth's "blue zones," the areas of the world in which people live the longest, we see that the regions with the largest amount of centenarians eat a primarily plant-based diet. Making vegetables, legumes, nuts, and fruits the majority of your plate may help to reduce your risk of heart disease, obesity, diabetes, and many more chronic illnesses. These foods contain potent anti-inflammatory benefits, so the more you eat of them, the better.
It's obviously the most nutritious choice to prepare meals from fresh vegetables at home whenever you can. However, if you do go and grab fast food, at least you may have some healthier options to choose from. Just watch out for added sugars, and for deep fried items, which contain dangerous, artery-clogging trans fats. These can do a lot of harm to your body, even if they're surrounded by vegetables.
I think that fast food restaurants adding more veggies and vegetarian options to their menus is a very good idea. I'm greatly in favor of people's food coming from their own kitchens, and of meals prepared by a person, not a corporation. However, fast food is here to stay, and to see these franchises promoting plant-based eating is a big win.
– Dr. Joshua Levitt