10 Ways Your Mood Impacts Your Health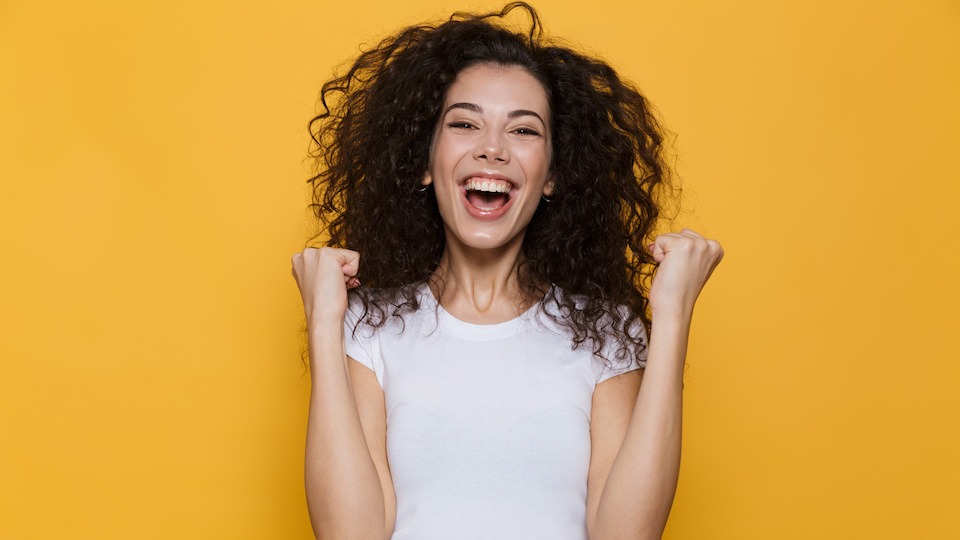 The term "mind-body" is widely used in natural medicine offices, healing centers, and yoga studios. You have most certainly heard it before. Generally the term "mind-body" refers to the idea that the mind and the body are connected in a bidirectional way…meaning that the mind can influence the body, and the body can influence the mind. This connection certainly makes sense…but I'd like to expand upon the definition a bit, and maybe even change the way you think about the mind-body connection entirely.  
Here's what I mean: The science is clear that the mind and the body are so intimately connected that it actually makes more sense to think of them as a single entity rather than two separate systems. In other words, mind and the body aren't "connected"…they're one and the same. The mind and the body are a unified whole.   
And with that, my team at UpWellnes has some interesting info to share about your mindbody…or is it bodymind?   
Be Well, 
-JL  
If you've ever been in a heated argument, you've probably noticed that your breathing starts to get quicker, your heart rate increases, and you start to feel incredibly tense. On the other hand, when you finally get to hug your significant other after a long business trip or bring a new puppy home for the first time, you suddenly forget about all of your aches and pains that were bothering you just a short time before. This phenomenon isn't just in your head. Your emotions are directly tied to your physical body; therefore, it is crucial that you understand how your mood can affect you and learn techniques to help process negative thoughts. 
Negative emotions such as stress, anger, and frustration, along with mental health issues like depression and anxiety, can impact your physical health in many ways, including:
Digestive disorders

Insomnia

Fatigue

Heart disease

Weakened immune system

Change in appetite

Sexual problems

Chest pain

Heart palpitations

Headaches 
On the contrary, an upbeat mental state could contribute to the following:
Lower blood pressure

Reduced risk for heart disease

Healthier weight

Better blood sugar levels

Longer life. 

Decreased

inflammation
Improve your health through emotion management
When you allow emotions to overtake your life, you are inviting in several potentially deadly health consequences. Instead of letting your mood dictate your actions, work on processing your emotions in a healthy, safe outlet. Remember, it is crucial that you allow yourself to experience emotions rather than locking them away. However, prioritizing your emotional health means finding the source of your anger, anxiety, or sadness and dealing with it properly.
According to Dr. Barbara L. Fredrickson, a psychologist, and expert on emotional wellness at the University of North Carolina, "All emotions—whether positive or negative—are adaptive in the right circumstances. The key seems to be finding a balance between the two."
"Positive emotions expand our awareness and open us up to new ideas, so we can grow and add to our toolkit for survival," Fredrickson explains. "But people need negative emotions to move through difficult situations and respond to them appropriately in the short term. Negative emotions can get us into trouble, though, if they're based on too much rumination about the past or excessive worry about the future, and they're not really related to what's happening in the here and now."
These coping mechanisms may be useful as you seek to cultivate a symbiotic relationship between your mind and body
Keep a balanced mental state
When you feel overwhelmed by all of the bad things happening in your life, take a moment to write out what you are grateful for so that the sadness and stress do not overwhelm you. Reminding yourself of the positive things will help get you through the day and allow you to process the negative thoughts in a safe mental environment. This doesn't necessarily mean plastering on a fake smile and pretending to be okay, but genuinely altering your focus so that you have no choice but to have a positive outlook.
Meditation and stress reduction techniques
Focus on training your brain to help promote positive responses. It may be difficult, especially if you are ingrained in a pattern of negativity, but taking the time to invest in your mental wellbeing will certainly pay off. Mediate, practice positive self-reflection, or journal. These are great ways to express and work through heavy emotional circumstances. It is also a good idea to get outside your own head and take on altruistic volunteer opportunities. Make an effort to prioritize compassion and kindness over complaining and judgment; it could save your life, according to a large study. 
Take care of yourself
While it is important to prioritize compassion and step outside of your own mind to focus on others' needs, it is even more important to see to your own wellbeing. After all, you won't be able to help anyone if you are struggling. Don't be afraid to reach out and utilize the resources around you. Talk to a professional, join a support group, say no if you need to. Eat a healthy diet, exercise regularly, make time for sleep, and cut out the negative influences in your life wherever you can. 
-The UpWellness Team