Warning: Your Meds May Contain Gluten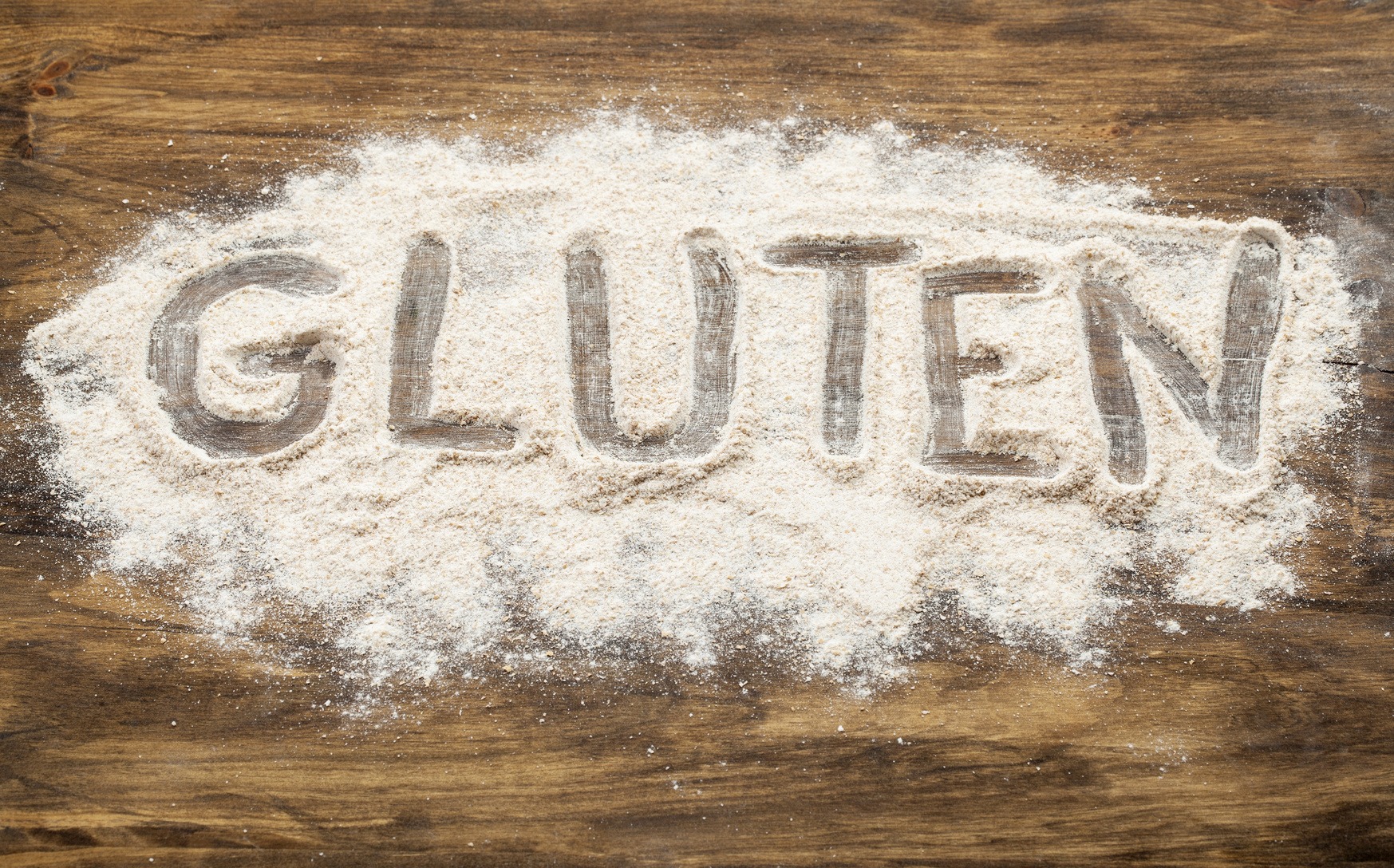 Ten years ago, "gluten free" was an obscure term used only by gastroenterologists and their patients with celiac disease. Over the last decade, healthcare providers and the natural health community have learned a great deal about celiac disease and gluten sensitivity. That education has also spawned a massive new industry of gluten free products which have proliferated onto store shelves and restaurant menus everywhere.
Celiac disease is an autoimmune condition characterized by an immunologic reaction to gluten, a protein found in wheat, barley, and rye. It was once believed to be a disease of childhood that causes severe gastrointestinal symptoms and malabsorption. We now know that celiac disease, also known as celiac sprue, exists on a spectrum of severity and is much more widespread than previously thought.
On the more recent understanding of celiac disease, the authors of a 2013 study published in Hospital Pharmacy wrote:
"Celiac sprue is an autoimmune disease affecting the digestive system and occurs when gluten proteins, commonly found in wheat, barley, and rye, are not fully digested, stimulating an inflammatory process in the small intestine. Symptoms can appear at any point in life and can range from gastrointestinal upset, headache, low weight gain (weight loss), osteoporosis, depression, and infertility. Due to the variety of symptoms, celiac sprue is often underdiagnosed. Current estimates find that the disease affects 1 out of every 100 to 133 Americans."
These numbers point to the fact that celiac disease is much more prevalent than previously thought, but even these numbers pale in comparison to the many more people who don't actually have celiac disease, but still don't feel well when they consume gluten. The organization Beyond Celiac estimates that up to 18 million Americans may be sensitive to gluten, even though they do not have celiac disease. This condition is known as "non-celiac gluten sensitivity," and symptoms can be subtle and include headache, "brain fog," and joint pain. There is no lab test for non-celiac gluten sensitivity, but individuals report feeling better once gluten has been removed from their diet.
The tricky part about avoiding gluten is that it's in so many foods, foods we may not associate with wheat, barley, or rye at all. Gluten is the protein responsible for the "spongy" texture in baked goods and other foods, so it's often added to processed foods under various names in order to achieve a desired product consistency. It's in a variety of colorings, starches and modified starches, and malt additives, to name just a few. Also, because of the manufacturing process that many packaged foods undergo, foods that contain no gluten may still have contact with glutenous ingredients and byproducts.
People who are seeking to remove gluten from their diets should most certainly steer clear of processed foods (as we all should, as they're terrible for our health). Sticking to whole, natural foods from the Earth, and skipping the wheat, rye, and barley, is key. However, even people who are on a strict lookout for gluten in their diets may be unknowingly ingesting gluten in a rather unsuspecting place: their medications and supplements.
What many people don't know is that gluten is used in the manufacture of many medications, and also in some nutritional products. What's worse is that the FDA does not require gluten to be identified on pharmaceutical labels. As the authors of the Hospital Pharmacy study explain:
"Allergen identification is not required for medications where gluten can be found within the inactive ingredients (such as starches or starch derivatives) or transferred through the manufacturing process. Ideally, this information would be contained in the package insert; however, inactive ingredients and manufacturing processes can change or are not fully described." Some of the inactive ingredients that can be "red flags" for gluten are: wheat, food starch, modified starch, pregelatinized starch, dextrates, and caramel coloring.
Some of the most common medications that may contain gluten or compounds related to gluten include:
– Advil® Liqui-Gels®, Advil® Migraine, and Advil® PM Liqui-Gels®
– Ambien® CR
– Fosamax®
– Maxalt®
– Amitiza®
– Many thyroid hormone medications
If you have celiac disease or are gluten sensitive, it's worth it to contact the manufacturer of your medications and to ask if they contain gluten. In some cases, a drug may contain gluten when made by one manufacturer, and won't have it when made by another. Your doctor may have this information, but not in all cases: so if gluten is an issue for you, some research may be required on your part.
If you are gluten sensitive or feel like you're not tolerating your medication well, talk to your doctor about possible alternatives. Never stop taking your medication without checking with your doctor first, but tell them your symptoms, and work with them to find a solution that will make you feel better, without making you feel worse.
– Dr. Joshua Levitt