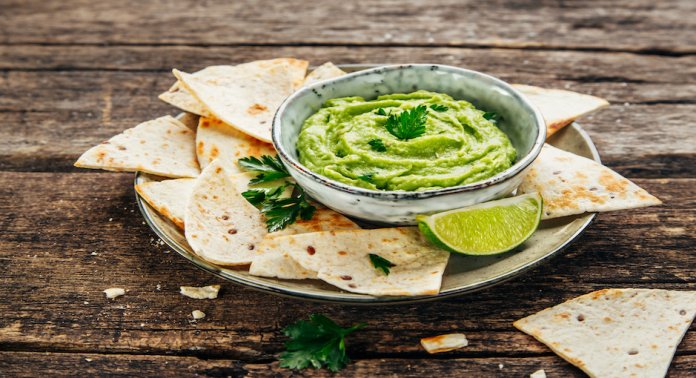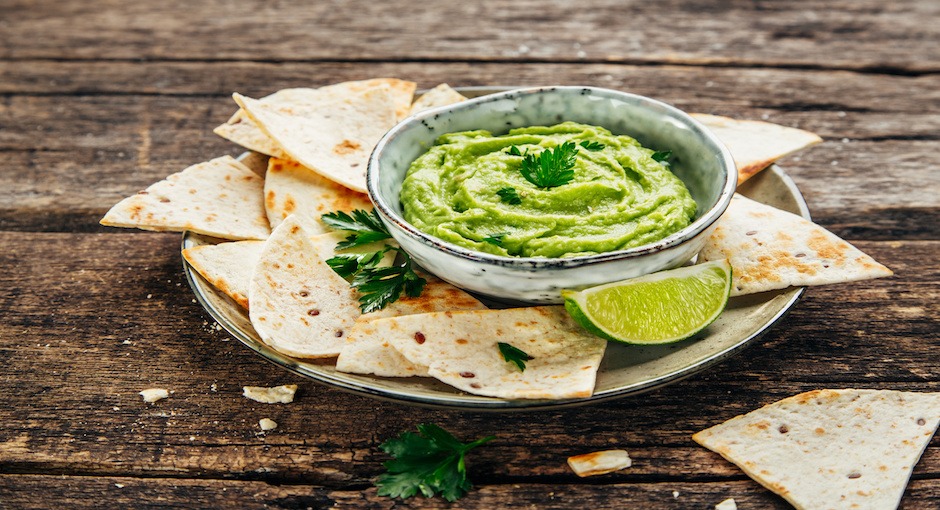 It's that time of the year. Office parties, neighborhood parties, school parties, family parties, and more parties….. Do you ever find yourself bored with the same ol' recipes party after party? If so, here are some fantastic dip recipes that will please everyone, including the vegans in your life.  
Enjoy!

Green Goodness Guacamole
A healthy twist on an already amazing dip!
What's in it
2 ripe avocados (diced)

¾ cup raw broccoli pieces (no stems) – finely chopped, so it's virtually unrecognizable

1 tomato (diced)

¼ cup red onion (minced)

1 garlic clove

1 Tbsp lemon juice

A handful of fresh cilantro (chopped)

Sea Salt
How to make it
Combine all ingredients except the avocados.

Gently fold in avocados, leaving some chunks.

Season with salt.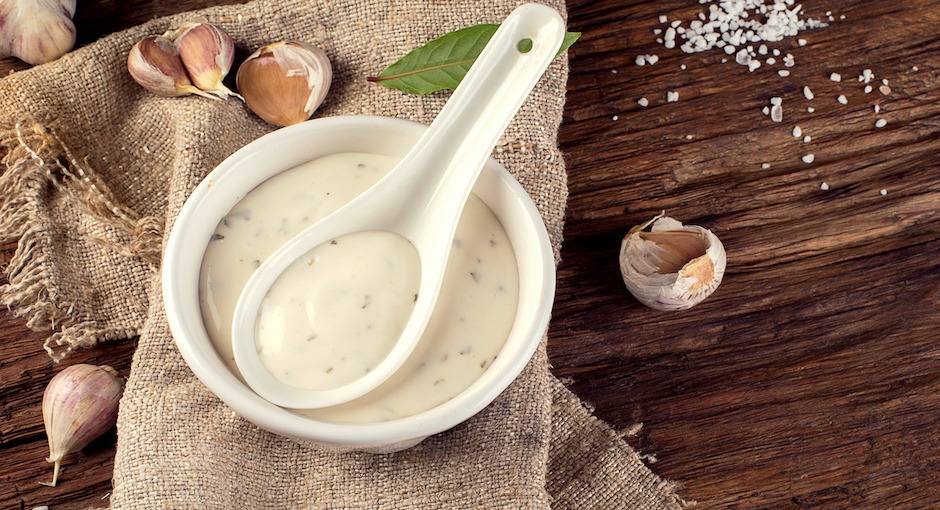 Garlic and Herb Diptastic
This dip is for everyone who has wished for a healthier version of Domino's garlic herb dip.
What's in it
(2/3 cup) raw cashew nuts
1 Tbsp apple cider vinegar
1/4 teaspoon (Dijon) mustard
How to make it
Soak cashews in boiling water for 10 minutes.

Drain cashews and add to a blender or food processor. Process until smooth.

Stir in chopped parsley

Add salt and pepper to taste.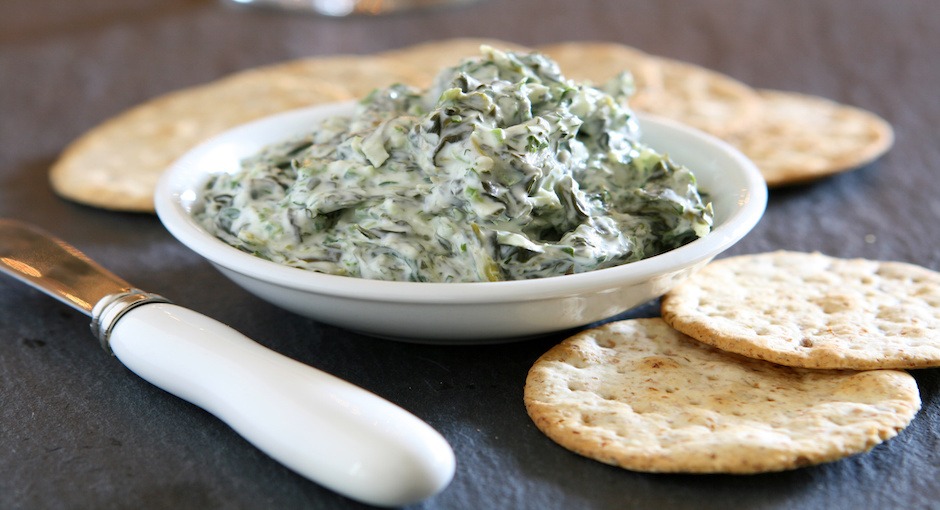 Spicy Spinach and Artichoke Dip
Just nine simple ingredients make up this irresistible spinach and artichoke dip with just the right amount of kick!
What's in it
1 ¼ cup raw cashews

1 Tbsp olive oil

3 cloves garlic (minced)

10 oz baby spinach

½ cup unsweetened almond milk

½ tsp cayenne pepper

1 tsp sea salt

1 Tbsp lime juice

¾ cup chopped artichoke hearts
How to make it
Soak cashews in boiling water for 1 hour.

Heat olive oil over medium heat.

Add garlic and cook for one minute.

Add spinach and cook until wilted – about 2-3 minutes.

Blend cashews, milk, salt, cayenne pepper, and lime juice together in a high-speed blender until creamy.

Squeeze liquid out of spinach once it cools and chop roughly.

Mix spinach, artichokes, and the creamy cashew sauce together.