Useless Surgery: More Common Than You Think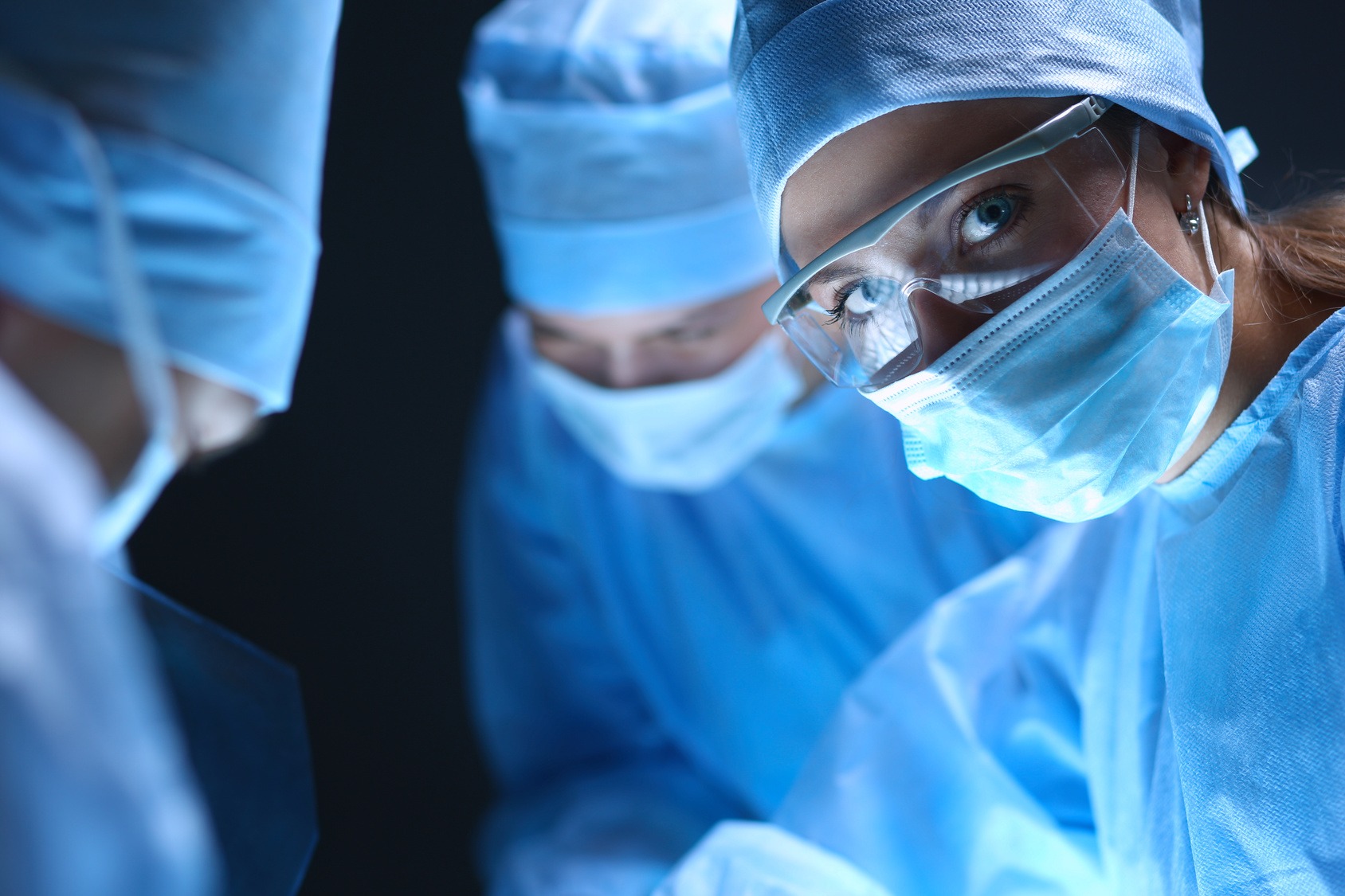 The famous phrase, "A chance to cut is a chance to cure," has guided surgeons for centuries. Although this old saying is often true… it can also be an invitation for big trouble. When a person has a medical problem and a physician suggests surgery, it often seems like a very cut and dry (pun intended) way to fix what's wrong. Whether it is replacing an arthritic joint, opening up the sinuses, removing a misbehaving gallbladder, or any of the hundreds of other common operations… surgery often seems like an effective solution.
However, the interesting (and frightening) thing about surgery is that surgical techniques do not go through the same level of scrutiny as pharmaceuticals before they are put into widespread use in the healthcare community. As backwards as it sounds, the FDA does not regulate surgical procedures.
What's even more frightening is that many common surgeries that people still undergo today have been found by numerous studies to be ineffective, or very minimally effective. Despite the research, surgeons continue to perform them, and many people still needlessly go under the knife.
Let's take a closer look at the meniscus of the knee to help explain one of the most important examples of unnecessary surgery. The meniscus is a pad made of cartilage that acts as a cushion to absorb impact and allow for smooth movement of the knee joint. Damage to the meniscus is a very common sports injury, but it can also be affected by chronic degeneration over time in middle aged and elderly people.
When a patient complains of knee pain or "crackling," they are often sent for an MRI to check for damage to bones, ligaments, tendons, or the meniscus itself. If the meniscus is found to be torn, many physicians will recommend meniscus surgery. Most patients will ask if the surgery is safe… but they almost never think to ask whether it's effective. Patients (and surgeons) simply assume that surgery works…
The surprising truth is that even when it is done correctly, surgery does not always work. Several common surgeries have been put to the test in scientific studies, and the results should send a shiver down your spine. The results of these studies were the focus of recent piece in the The New York Times, which discussed the details of multiple examples of "useless surgery." One of primary examples was meniscus surgery. The way that the researchers figured out that this surgery is often useless involves a sneaky trick called "sham surgery."
Let me explain. Sham surgery is way to study the effectiveness of a surgical procedure. During an experiment, one study group undergoes a surgery, and another is told that they are having a surgery, but in reality, they are anesthetized and given a few surface cuts and patched up, but the surgery is not performed. The researchers then measure how the groups feel afterwards, and over time. In the case of meniscus surgery, groups that receive the actual surgery and those who have the sham surgery often both report feeling that their knees feel about the same after one year.
Furthermore, in a 2015 analysis of research on the effectiveness of meniscus surgery published in BMJ, the study authors concluded:
"These findings do not support the practice of arthroscopic surgery for middle aged or older patients with knee pain with or without signs of osteoarthritis."
It is simply crazy that one of the most common surgeries in the United States is essentially useless compared to non-invasive treatments, including physical therapy, stretches, and exercises. In fact, the recovery period after surgery, during which people undergo a rest period followed by rehabilitation utilizing stretches and physical therapy, is likely largely responsible for many of the benefits of this surgery in the first place. It's quite possible that the surgery in essence becomes a mechanism to get people to rest and rehabilitate. In many cases, rest and rehabilitation themselves would have been the solution.
I do not intend to suggest that surgery is a bad thing. Many surgical procedures can be remarkably useful, and medical miracles are performed at the hands of surgeons all the time. However, certain surgeries are grossly overused, especially when there are other safe and natural options that may solve the problem.
Surgery is a powerful tool, but with that power comes significant risk. Once a surgery is done, it cannot be undone… so it should only be considered as a treatment of last resort. So, when a surgeon says you need surgery, do not just blindly agree. Ask questions about the specifics of the procedure. Ask about alternatives to the surgery. Ask about the risks of having the surgery and the risks of not having it. And ask if the surgery has been studied for effectiveness. You may be surprised at the answer.
– Dr. Joshua Levitt