Take Good Care Of Your Thyroid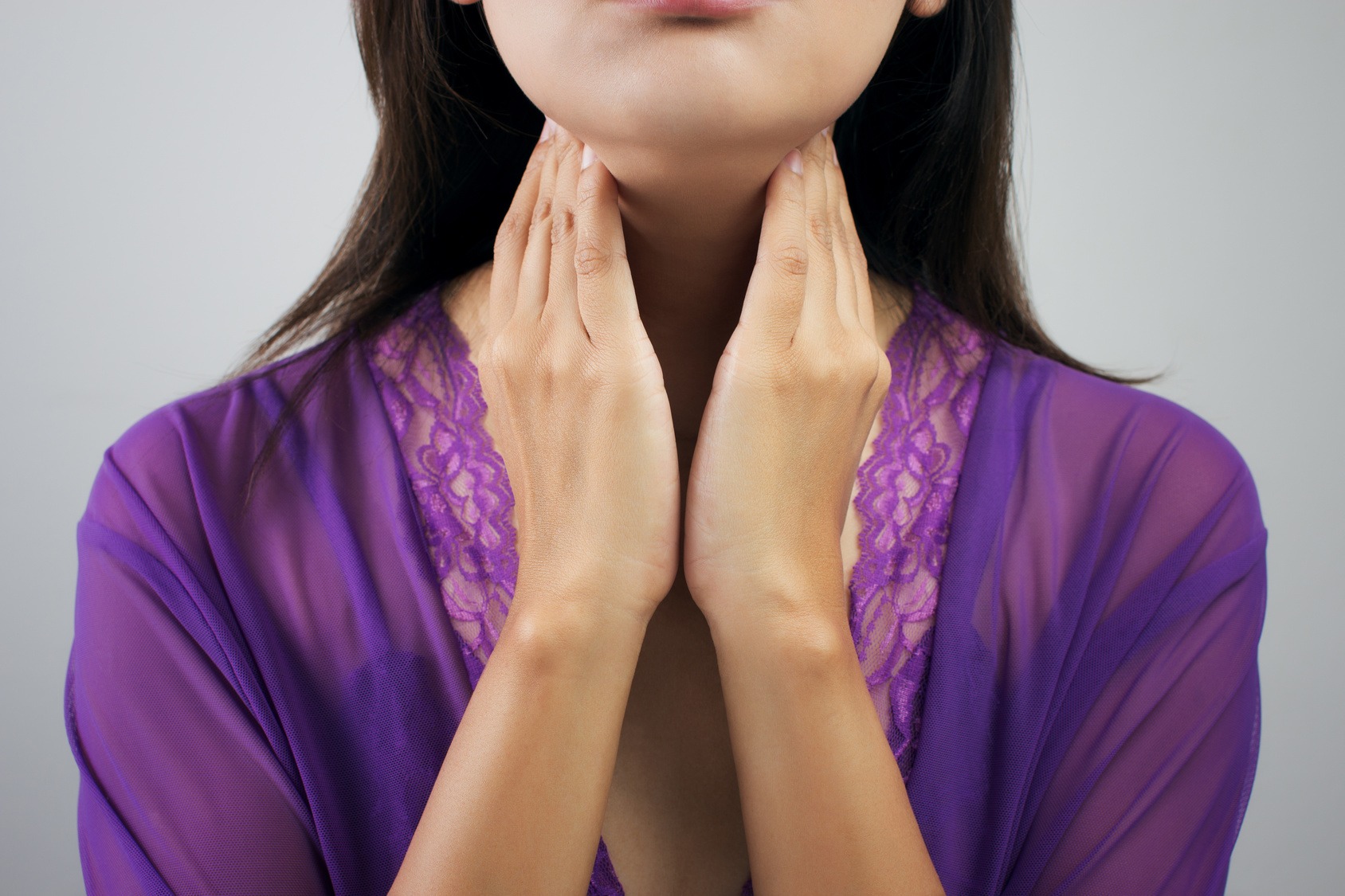 On the road to better health, some areas of the body tend to get more focus than others. Many of us know about the importance of heart health, bone health and digestive health — but what about thyroid health?
The thyroid gland is one of those important parts of the body that is often overlooked. It sits unassumingly inside of the neck and is responsible for many crucial functions, such as providing energy, regulating temperature and supporting metabolism.
You may not think much about your thyroid, but if it stops producing thyroid hormones — or makes too many of them — many of your body's systems can be affected. An imbalanced thyroid can lead to many health issues, including fatigue, depression, trouble concentrating, weight gain or loss, and digestive issues, to name just a few.
If you suspect you may be having problems with your thyroid, it's important to get it checked out with a health professional you trust. The sooner you address the issue, the sooner you can start to heal.
As far as prevention, there is a lot you can do to keep your thyroid healthy. The following are a few ways to start loving your thyroid:
Ditch the processed foods and eat a clean diet of whole, nutritious foods. Some especially great foods for thyroid health include coconut oil, leafy greens, eggs, wild-caught fish and selenium-rich Brazil nuts.

Add some probiotic foods to your diet. These include organic yogurt and kefir, as well as homemade sauerkraut and kimchi. Probiotics are known for helping to heal the gut, and they're great for thyroid health, as well.

Ditch the processed, iodized salt and choose natural sea salt, such as Himalayan salt, instead. For iodine, choose natural seaweed such as kombu, nori and kelp.

Take steps to manage your stress level. Meditation, yoga, and exercise can all help to banish stress. There are links between chronic stress and thyroid dysfunction, so make sure you're unwinding on a regular basis.

Try some aromatherapy with peppermint, lavender or lemongrass essential oils.
Remember to take good care of your thyroid so it can take good care of you!
-Dr.Joshua Levitt