Snacking: Healthy or Harmful?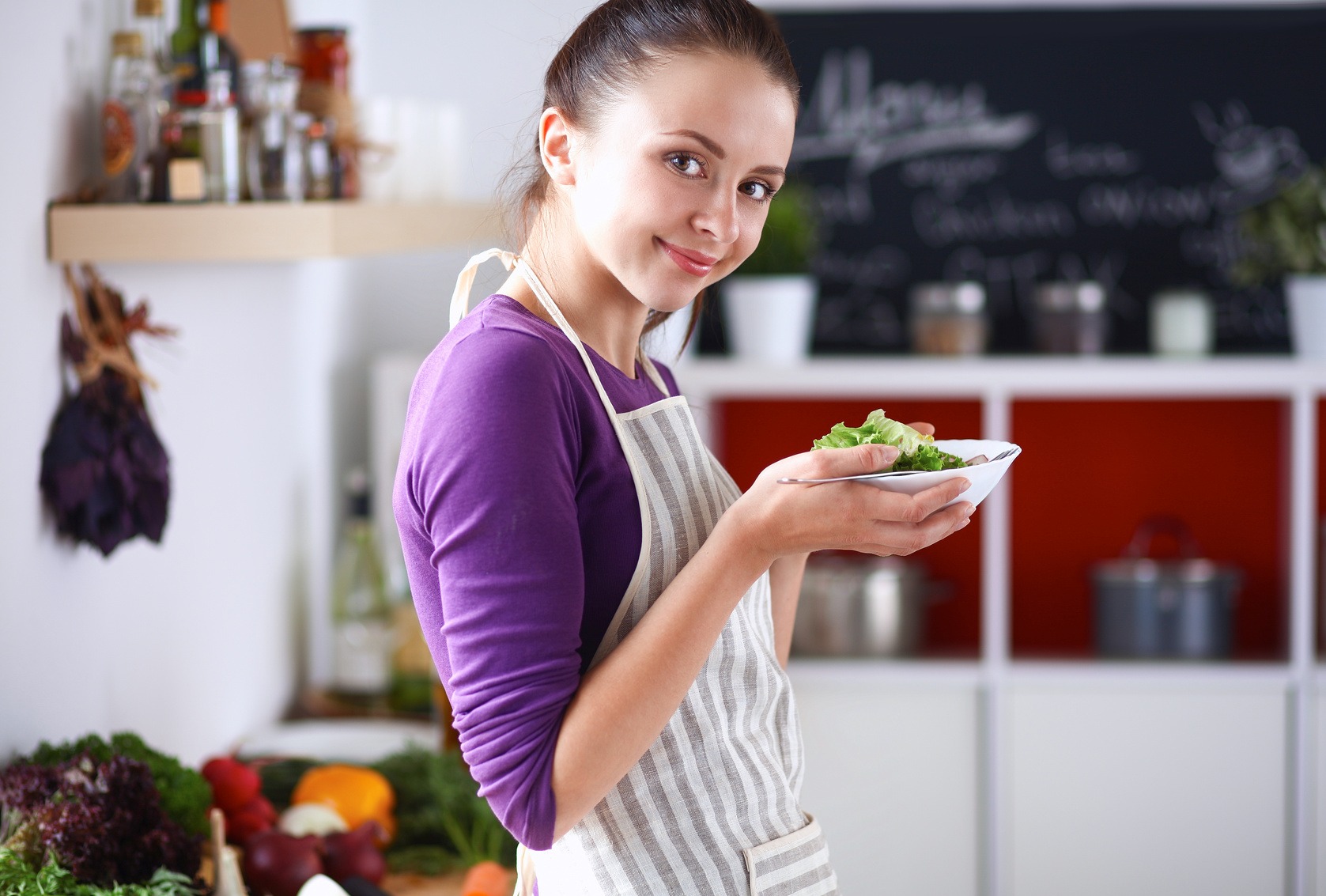 There has long been a great divide in the health community regarding the topic of snacking. Many argue that those who snack on a regular basis are setting themselves up for weight problems and all kinds of obesity-related diseases. Others state that snacking is a vital part of our daily requirements, helping to encourage an active metabolism and keeping us going throughout the day.
As usual, the answer is not a simple one. Depending on the context, both the snacking opponents and supporters would be right in their accusations or recommendations. For example, people who regularly snack on processed foods that are high in salts, sugars or unhealthy fats are bound to quickly put on weight and see their health rapidly decline. On the other hand, those who exercise a little more restraint in their snacking and stick primarily to whole foods that are low in sugar and high in nutrients and healthy fats are likely to remain in good shape and support a healthy metabolism.
What controls your propensity to snack?
Snacking habits vary from person to person, and where one person might constantly be munching away on snacks, another might never need to turn to a snack between meals. This is due to a number of factors, including the type of food we eat, the size of our meals and our metabolism. We'll get into recommended food types further on, but suffice to say that your meals should contain plenty of protein and healthy fats to provide lots of slow-burning energy and lasting feelings of satiation.
Meal size is a huge factor in how likely a person is to snack during the day. Many people who are watching their weight tend to think they're helping their waistline by having small meals, but all this really does is put them in a calorie deficit and make them more prone to snacking between meals. On the other hand, those who eat the amount of food that they actually need at each meal (which means eating until you are no longer hungry!), don't feel the same urge to snack all the time. It's not exactly rocket science, but you'd be surprised how many people think they're doing themselves a favor by skimping at meal time.
Finally, metabolism is one of those things that is a little hard to control. Those with a faster metabolism tend to process food faster and, as a result, may find themselves needing to eat more regularly during the day. Those with a slower metabolism take a longer time to digest their food and don't need to snack as often to keep the hunger at bay.
How to ensure your snacking is healthy not harmful
As explained above, snacking is not inherently bad. Whenever a person considers snacking, they have to choose between good and evil. Good snacks are those that provide slow-burning fuel for the body and are typically high in protein or healthy fats and low in carbohydrates. Food items that fall within this angelic category are typically unprocessed (meaning they are whole foods) and can include meats, eggs, grass-fed dairy products, certain raw nuts and dark chocolate. All of these foods are nutrient-rich and quickly trigger feelings of satiation in your brain, meaning you don't need to eat much to remain satisfied. We call these snacks "smart snacks."
Foods that fall squarely within the "evil" snack category include candy, chips, fries, sodas and baked goods. These foods are highly addictive, as they are calorie-rich and cause your brain to release large concentrations of dopamines, which make you feel good. For this reason, you find you can't get enough of them, and what started out as a small hunger pang has turned into an all-out feast on nutrient-poor, potentially cancer-causing foods.
The verdict: Stick to nutrient-dense, unprocessed foods when you feel hungry between meals and you'll ensure your snacking remains healthy.
-Dr. Joshua Levitt