7 Reasons Why You Need More Green in Your Home and Office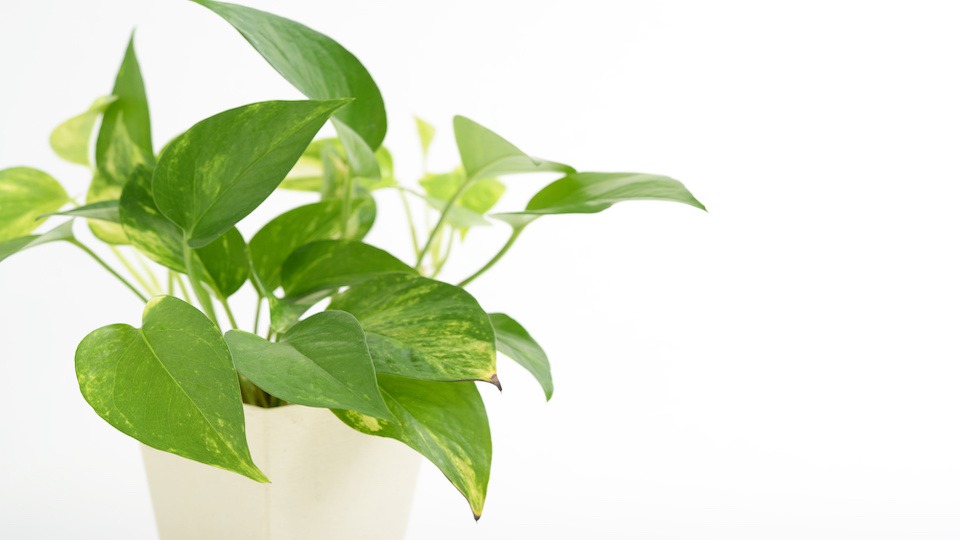 Although I claim no real skill in it…I have always been fascinated by interior design and the effect it can have on the way we feel about a space. Of course, each of us has our own sense of style and what makes us feel welcome and comfortable, but I'd be willing to bet that all of us could agree on one thing: Healthy, well-placed plants improve the look and feel of any space. There is something deeply comforting about being surrounded by green…inside and outside. If you agree, I'm sure you'll enjoy this piece about doing giving your home and office an interior design upgrade by merely adding more green.  
-JL
There is just something so inviting about a room filled with live plants. They brighten up any space they occupy and add an element of natural beauty. Yes, it is true, plants don't only deserve to be in your garden but also in your home and office.  Here are 7 reasons why you need more green!
Plants purify the air
Houseplants double as natural air purifiers. They can cleanse the air of dangerous toxic chemicals including formaldehyde and benzene, which are found in vinyl, paint, cigarettes, rugs, and solvents. In addition, plants raise the humidity in the air by releasing water as moisture vapor. This can help keep us from developing respiratory issues, dry coughs, and sore throats. Here is a short list of some of the best  air purifying plants
Aloe Vera

Peace Lily

Bamboo Palm

Spider Plant

Snake Plant

Chrysanthemum
Plants are stress relievers
Studies show that having plants in your home and office can reduce stress and fatigue, something we all need from time to time. It has been found that having houseplants helps lower blood pressure and can help with productivity too.
Plants can help you sleep
Indoor plants, including lavender, aloe vera, gardenia, and jasmine can help improve the quality and even duration of sleep when placed in your bedroom. These plants contain properties that help to lower heart rate, stress levels, and calm the mind so that you can fall asleep and stay asleep.
Plants improve overall wellbeing
Plants make you happy and can lift a dreary mood with just a glance. Studies done on patients in hospitals revealed that those with a garden view recovered faster than those with a wall view.
Plants keep you healthy
One study found that having plants in an office setting decreased incidences of fatigue, headaches, the flu, and colds. Another study found that rates of sickness dropped 60% in offices that had plants.
Plants help you breathe easier
Each time you breathe, your body takes in oxygen and releases carbon dioxide. Plants absorb carbon dioxide and release oxygen during the day by photosynthesis. During the night, when photosynthesis is on hold, plants breathe like us – taking in oxygen and releasing carbon dioxide. There are a few plants including succulents, orchids, and epiphytic bromeliads that do the opposite. These plants are great for a bedroom where they will keep air fresh all night.
Plants sharpen your mind
Want to keep your focus all day? Try placing a few plants in areas where you work or study. One study found that students have 70% higher attentiveness when they are instructed in rooms with plants. Attendance was also higher for lectures that were given in classrooms with plants.
Determining the number of plants to have in your home
To improve overall health and wellness, place one 8-inch diameter plant pot or larger every 129 square feet. Give each person in an office or a study environment a good view of plants to help increase alertness and mood. For purifying the air, one plant in a 6 to 8-inch pot per 100 square feet.
Be sure to research the best plants for your growing conditions before purchasing.
-The UpWellness Team