Should You Be Playing Brain Games?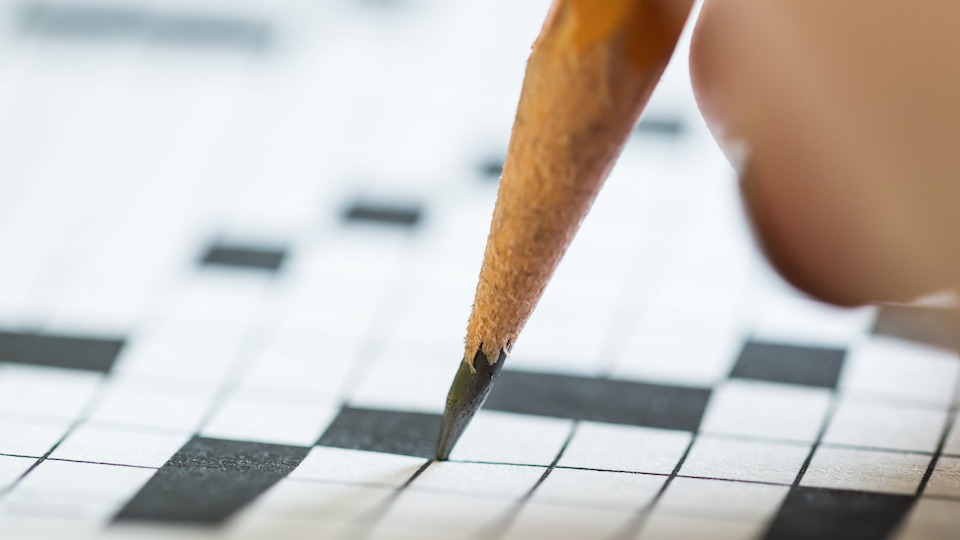 It seems that there's always some new app or puzzle available that promises to boost your brainpower, increase your memory capacity, and stave off the mental decline that comes with age. But what is the truth behind that daily sudoku, crossword puzzle, or brain training app? Is it actually benefiting your brain at all? Read on as we delve into this complicated and sometimes controversial topic. 
Just as there are tons of ways to increase your physical fitness, many app developers and creators of brain-training software insist that there are ways to keep your mental muscle fit and firing on all cylinders. The truth is, this is really just another form of marketing designed to encourage you to shell out money for something that promises results it cannot necessarily deliver. Of course, there is some science behind these games, and they could provide some benefit, according to scientific studies; however, there may be better ways to keep your mind sharp.
What is brain training?
Brain training is the idea that you can enhance memory and critical thinking skills through a series of tests, mental exercises, and complicated puzzles that stretch your cognitive ability. These games claim to increase reaction time, improve decision-making skills, and help expand your attention span. 
Does it work?
The million-dollar question: does brain training work? According to a trial published in Proceedings of the National Academy of Sciences (PNAS), it could be beneficial in maintaining brain health and strengthening neural pathways. The study followed more than 2,800 participants between the ages of 65-94 through ten, hour-long brain training sessions and compared their results to a control group who had not received the training ten years later. Researchers found that those who were in the test group showed less decline in cognitive abilities than the control group. While these results are promising, there aren't enough studies available to conclude definitively that brain training has a long term impact on mental capacity.
In fact, a group of 69 researchers gathered together and published a statement under The Stanford Center on Longevity that dismissed claims of brain training (especially electronic-based brain games), citing that the evidence available was exaggerated and potentially misleading. 
Part of the statement read, "We object to the claim that brain games offer consumers a scientifically grounded avenue to reduce or reverse cognitive decline when there is no compelling scientific evidence to date that they do. The promise of a magic bullet detracts from the best evidence to date, which is that cognitive health in old age reflects the long-term effects of healthy, engaged lifestyles. In the judgment of the signatories below, exaggerated and misleading claims exploit the anxieties of older adults about impending cognitive decline. We encourage continued careful research and validation in this field."
This statement has been backed up by other recent studies that dismiss the idea of a generalized increase in decision-making behavior or brain response. Researchers have concluded that brain training targeting specific tasks may be useful, but only in regards to the tasks that were being trained, not other cognitive functions. 
The bottom line
All that to say, brain games aren't necessarily the magic tool that they are marketed as. Yes, they may help you in specific areas such as visual recall and vocabulary, but they won't make you smarter or keep you from developing dementia. In other words, as you play brain games, you'll probably just get better at playing brain games, which means that the results aren't exactly far-reaching.
A healthy social life with lots of laughter, time spent outdoors in nature, regular exercise, and a thirst for continued learning are all more beneficial in the long run and will impact your health in a multitude of ways. Remember, what you put into your body also affects how well it functions, so maintaining a healthy diet is critical. 
Spend 30 minutes each day learning a new language, playing an instrument, journaling, or chatting with friends to keep your brain sharp and engaged. You could also try taking up a creative pursuit such as writing, drawing, painting, crafting, or photography to break up the monotony of a daily routine and allow your mind to relax in creative expression. 
How do you strengthen your mind? Let us know in the comments below! 
-The UpWellness Team