Organic Gatorade?!?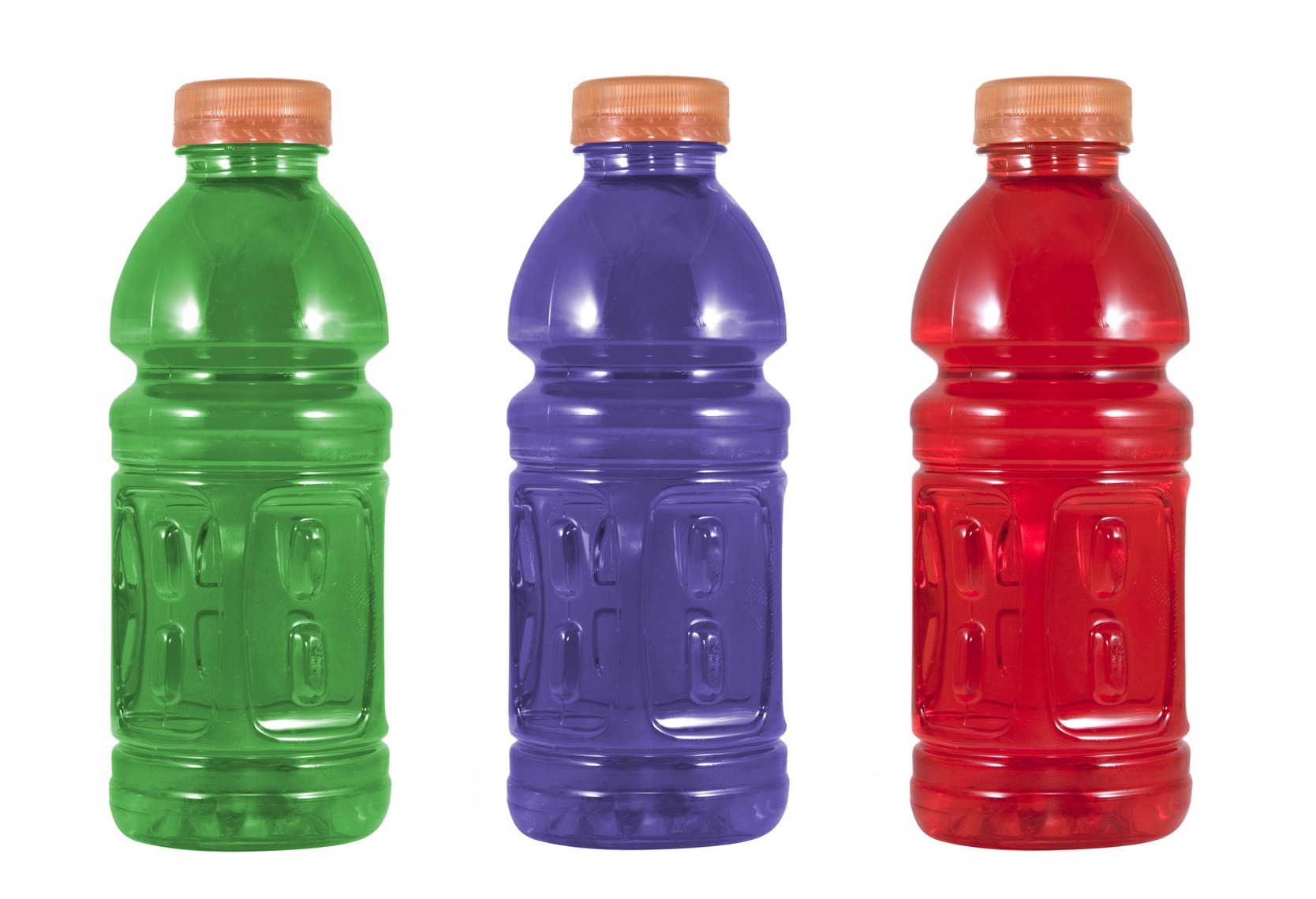 When I heard that Gatorade was going organic… I nearly burst out laughing.
The Pepsi corporation, which owns the Gatorade brand, is trying really hard to get health-conscious consumers to buy their sports drink. What they've done is removed artificial colors and flavors from the new G Organic Gatorade series, and switched to organic sugar. While it's certainly wise NOT to guzzle something with artificial colors and flavors… organic gatorade is still just sugar water with a fancy label and a higher price tag.
Many people see the word "organic" on a label, and automatically assume it's a health food. However, this is far from the case. An organic processed food, or beverage, is still processed. Many unhealthy ingredients can still be used, even if they're organic. Sadly, many people may be tempted to buy this new Gatorade, just because of the label. As Beth Bloom, a senior food and drink analyst at Mintel, a market research firm, told NPR:
"Gatorade really dominates the [sports drink] market right now. I think the [organic line] will broaden the appeal… We're seeing that about half of consumers who purchase organic products do so because they think they're healthier than non-organic products."
Don't be fooled by this new Gatorade. As listed by Organic Authority, the ingredients found within are:
– Water
– Organic cane sugar
– Citric acid
– Organic natural flavor (which can be just about any highly processed flavoring)
– Sea salt
– Sodium citrate (a chemical used as an acidity regulator)
– Potassium chloride (a chemical form of potassium)
So, just how much sugar are we talking? Seven teaspoons per bottle!!! The sugar content alone overrules any "health food" claims Gatorade is trying to make. The extreme excess of sugar in the American diet is one of our nation's main problems, as too much sugar can lead to seriously negative effects on your health. Just a few of the many include:
– Paving the way for heart disease and diabetes
– Contributing to obesity
– Suppressing the immune system
– Promoting tooth decay
– Disruption of digestion
– Triggering depression
– Disrupting mineral balance
– Increasing the risk of cancer
Sugar, organic or not, is still sugar. This is one substance we definitely do not need more of in our diets. As Shilo Urban aptly wrote for Organic Authority:
"…reducing your exposure (and the farmers!) to pesticides or herbicides common on non-organic foods is beneficial. But we're guessing that if it's a sugar bomb, you're kind of canceling out the benefits to a zero net-gain."
Exactly. The last thing you need to accompany your workout is a high dose of sugar. Just plain water is usually sufficient to rehydrate you, unless you're exercising really hard. In this case, there's pure, natural coconut water. Coconut water is naturally filled with minerals and electrolytes, and it's a wonderful hydrating substance. I love the taste of coconut water: it's mildly tropical and delicious.
For those who don't care for it, it's easy to make your own healthy electrolyte replacement drink at home. Simply combine the following ingredients in a pitcher:
– 7 cups of water
– ½ teaspoon unrefined sea salt
– ½ cup lemon juice (squeezed from fresh lemon)
– ¼ cup raw, local honey
– ¼ teaspoon baking soda
That's all there is to it. Don't buy into the organic Gatorade marketing hype: the suggestion that this stuff is at all good for you is outright silly.
– Dr. Joshua Levitt