Is it Gluten or You?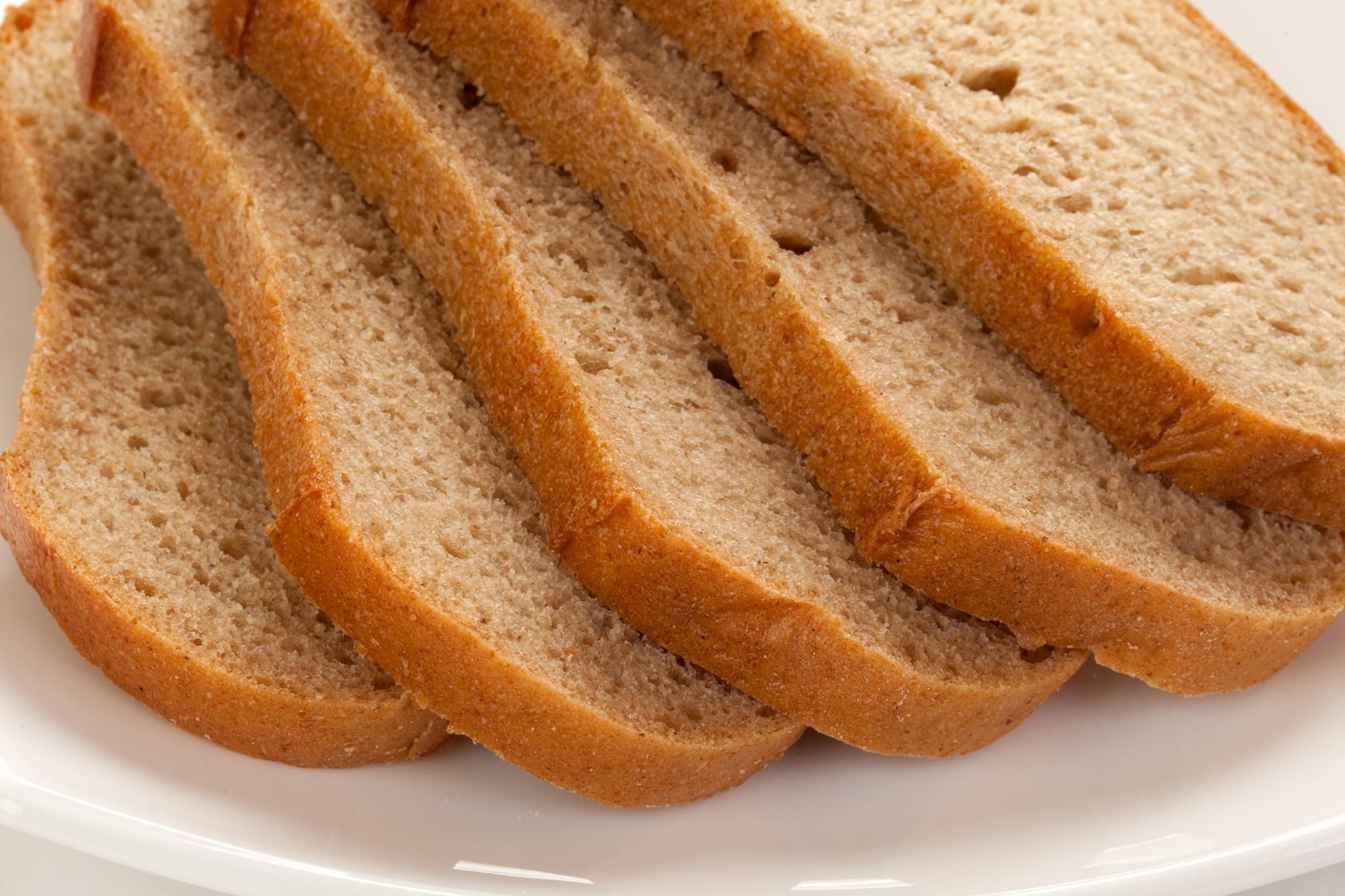 Do you have a bad relationship with food containing gluten? Perhaps you experience uncomfortable symptoms such as gas, bloating, pain or other gastrointestinal issues. Do you steer clear of gluten or other food groups because of how they make you feel? Surprisingly, it might not be the gluten causing the issues, it might be you.
If you are stressed or nutritionally depleted, your digestive juices may not have the punch that they need to digest your food. Undigested food can cause adverse reactions. To restore balance to your digestive system, a good place to start is with a digestive enzyme such as UpZymes. A digestive enzyme will help you break down the food and improve overall digestive health, perhaps even ridding you of your adverse reactions to certain foods.
—Dr.Joshua Levitt