Bugs and Drugs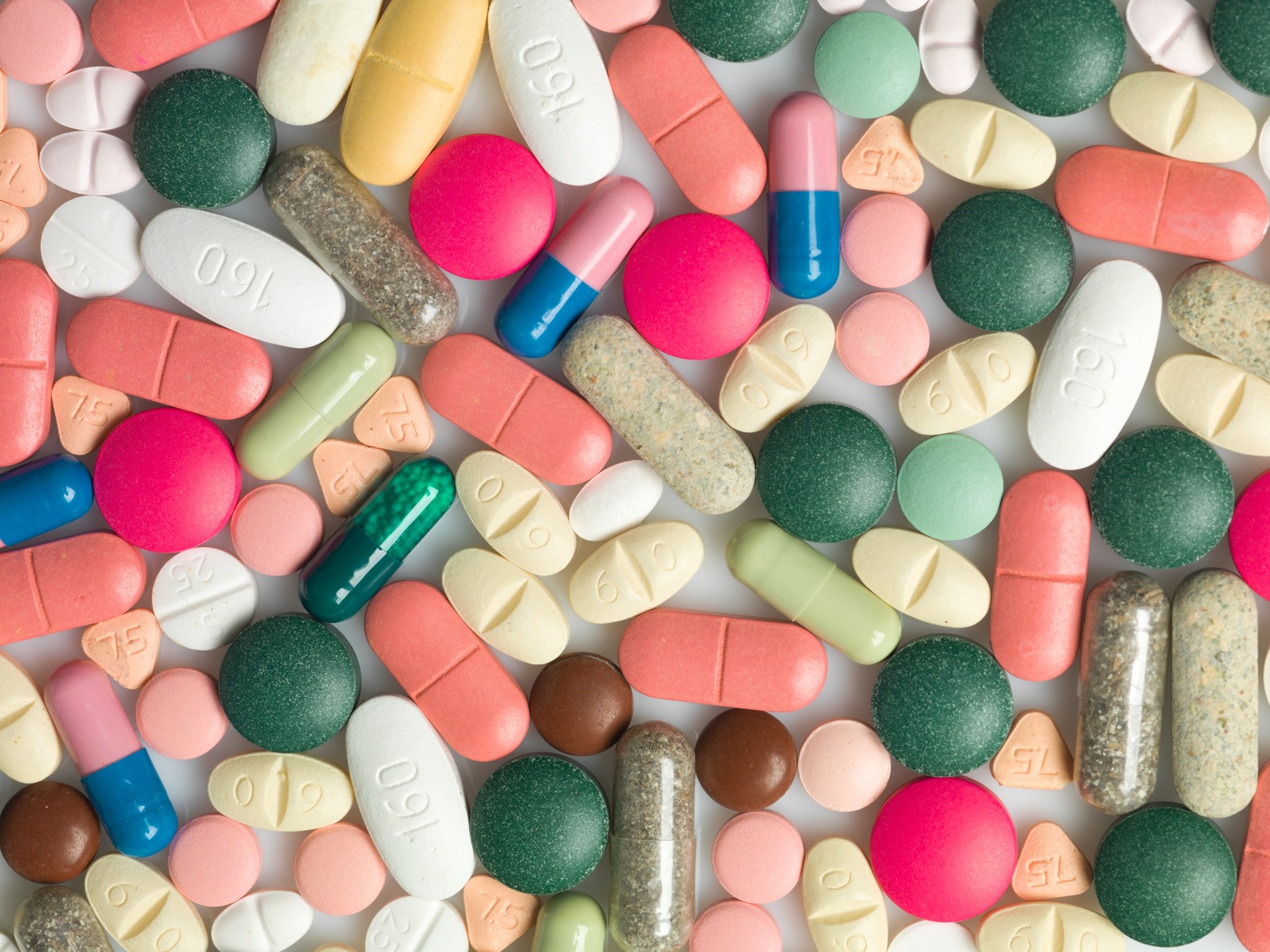 One of the main reasons why people come to see me in my office is because they are looking for alternatives to prescription medications. Many people are absolutely fed up with the "pill for every problem" approach, and it's easy to see why. As we all know, many medications have side effects, and in some people, the side effects can be terrible.
Even when they are appropriately prescribed, many pharmaceuticals have the potential to produce severe side effects. Of course, this is not always the case. After over 15 years in clinical practice, it is clear that every patient is unique… especially when it comes to medication side effects. Some people are able to tolerate virtually anything. Others experience mild to moderate side effects, and the unlucky ones can get severe effects to even the most common medications. It's always been amazing to me why some people seem "tougher" in their ability to tolerate medications than others.
This "toughness," or lack thereof, depending on the case, comes down to our biochemical individuality. Every person has a unique biochemical composition, and therefore, we all process things differently, from medications, to certain foods, to alcohol. This is generally related to differences in the ways people's livers and kidneys process pharmaceuticals and other substances. Our livers and kidneys essentially function as detoxification "factories," which contain whole families of detox enzymes to process and metabolize everything we are exposed to. Since we are all genetically unique, there are differences in the way that each person's detox systems operate.
Some new and exciting science has just begun to reveal that there is more to the story of why some of us get side effects and others don't, and the answer seems to lie in the gut. Your gastrointestinal (GI) microbiome is an ecosystem of critters that live inside your intestinal tract — all together, they can be thought of as a "garden" of microorganisms. Many factors influence the health of your gut, including diet, exercise, lifestyle habits, and antibiotic use. In the last decade we have learned that the health and balance of that ecosystem influences your overall health in many ways.
A new study, performed by researchers at Kumamoto University in Japan and published in the journal Molecular Pharmaceutics, has provided us with breaking information about the connection between the GI microbiome and the influence it can have on the metabolism of medication. Through analyzing the gut bacteria of mice, researchers concluded that various bacterial colonies within the gut exert influence over the way drugs are metabolized. In short, changes in gut bacteria colonies may influence how a medication is metabolized, which is directly related to both the effectiveness of the medication and the risk of developing side effects.
For just one specific example from the study, researchers found that a protein which acts as a transporter for various breast cancer drugs was reduced by half in the livers of mice that were given antibiotics, which are known to alter gut bacteria. This is significant, because if breast cancer patients are given antibiotics and breast cancer treatment drugs at the same time, the drugs may not be nearly as effective. On the study's findings, Dr. Sumio Ohtsuki, the study leader, explained:
"The results of this study show that many drugs may be affected by changes in the intestinal flora. In the future, if it is confirmed that similar mechanisms exist in humans, we expect our research to lead to optimal dosing and a reduction in drug side effects."
Keeping your gut bacteria in healthy balance is important in many ways, including and beyond its potential to alter your response to medications. The health of your gut corresponds with the health of your entire body, including the health of your immune system. To keep your gut healthy and happy, the basic steps are to eat a plant-based diet of whole, unprocessed foods, making sure to include some naturally fermented foods, which have probiotic benefits. You could also consider taking a probiotic supplement or digestive enzyme, as these help to support optimal gut health.
The beneficial effects of a healthy GI microbiome continue to amaze me every day. New research is pouring in that makes it very clear that "tending your inner garden" is one of the most important things that you can do for your health.
– Dr. Joshua Levitt