Breakthrough Discovery For Inflammation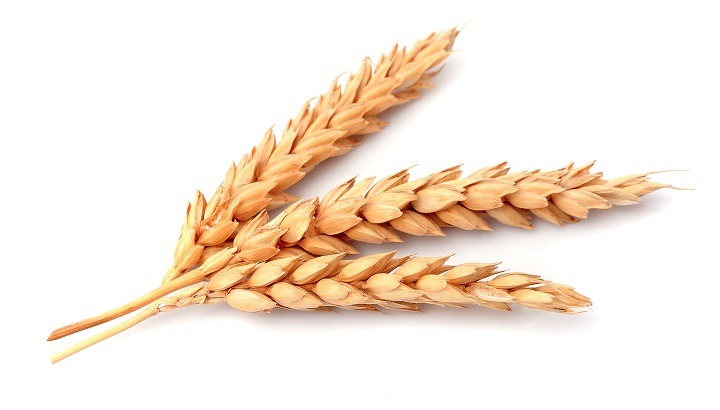 Have you tried a gluten-free diet? If so, you are certainly "on trend." Millions of people are actively avoiding products which contain gluten in the hopes of improving their health. The food industry has caught on, and there are now gluten free products on grocery store shelves, and many restaurants work hard to accommodate this diet. Even if they don't have celiac disease, many people find that they feel better when they eliminate gluten. Until recently, it has not been clear exactly why.
First, a note on celiac disease. Celiac is an autoimmune condition which affects about one percent of the population. Individuals who suffer from this condition have an extreme immunologic reaction to gluten, a protein found in wheat, barley, and rye. In these individuals, consuming gluten leads to inflammation which damages the lining of the small intestine. This makes the body unable to absorb many essential nutrients.
Some symptoms of celiac disease include abdominal pain, gas, bloating, diarrhea, and unexplained weight loss. It can also cause non-GI symptoms such as a skin rashes, migraines, and infertility. A medical professional can perform a simple blood test to diagnose celiac, which is then confirmed with an upper endoscopy. For individuals with celiac disease, strictly avoiding gluten at all times is essential. The earlier celiac disease is diagnosed, the better. In children, it may lead to serious stunts in growth and development, so if you notice that your child has any of the above-mentioned symptoms, ask your doctor about getting a celiac test.
People who have celiac disease are only a fraction of the market for gluten-free products. There is an ever-growing segment of the population that has a condition known as non-celiac gluten sensitivity. There is no fancy or expensive medical test to diagnose this problem… these patients simply feel better when gluten is removed from their diets. I have seen wheat-free diets lead to improvements in a wide variety of symptoms including gas, bloating and digestive distress, headaches, eczema, and joint pain. These symptoms can simply vanish when gluten is removed from the diet. Non-celiac gluten sensitivity has long been a puzzle for physicians, because it has been difficult to pinpoint exactly what is causing these symptoms, and why. These folks feel better when they eliminate wheat, but it has not been clear whether the reaction is to gluten itself or some other molecule within wheat.
Some exciting new research has presented an interesting and promising hypothesis regarding non-celiac wheat sensitivity. The research centers on another type of compound found in wheat called "ATIs," or amylase-trypsin inhibitors. This research suggests that when susceptible individuals consume wheat, ATIs may lead to inflammation inside and outside of the GI tract, also affecting the brain, kidneys, spleen, and lymph nodes. According to Professor Detlef Schuppan of the Johannes Gutenberg University in Germany:
"As well as contributing to the development of bowel-related inflammatory conditions, we believe that ATIs can promote inflammation of other immune-related chronic conditions outside of the bowel. The type of gut inflammation seen in non-coeliac gluten sensitivity differs from that caused by coeliac disease, and we do not believe that this is triggered by gluten proteins. Instead, we demonstrated that ATIs from wheat, that are also contaminating commercial gluten, activate specific types of immune cells in the gut and other tissues, thereby potentially worsening the symptoms of pre-existing inflammatory illnesses."
Professor Schuppan also stated:
"We are hoping that this research can lead us towards being able to recommend an ATI-free diet to help treat a variety of potentially serious immunological disorders."
In response to this important new research, I have an action step for you. If wheat (including any products made with flour) is a part of your diet and if you have problems related to chronic inflammation in any body system… I want you to try an experiment. I want you to entirely eliminate wheat from your diet for three to four weeks. For this time period, avoid all wheat products, including breads, pasta, baked goods, and anything that is made with flour. Be vigilant for three to four weeks and track your symptoms.
If wheat-derived ATIs are a trigger for you… you might just surprise yourself with a recovery from a problem that you never thought you could treat with a dietary change.
Important: Say goodbye to having to live with the pain and discomfort that comes from inflammation-related diseases.
Click here to discover this 3-in-1 natural formula that helps wipe out muscle & joint pain for good!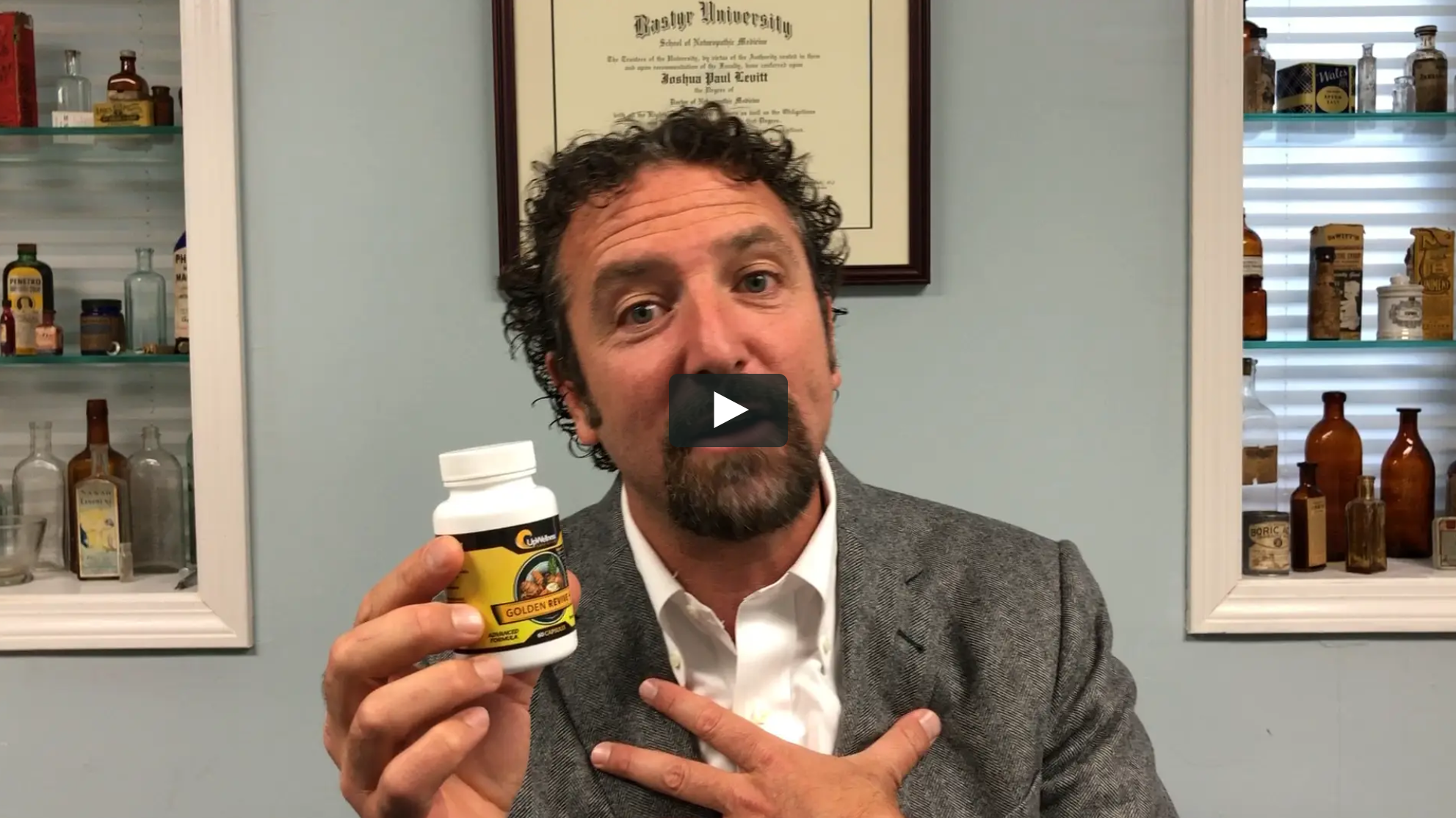 – Dr. Joshua Levitt