Are You a Walking Barometer?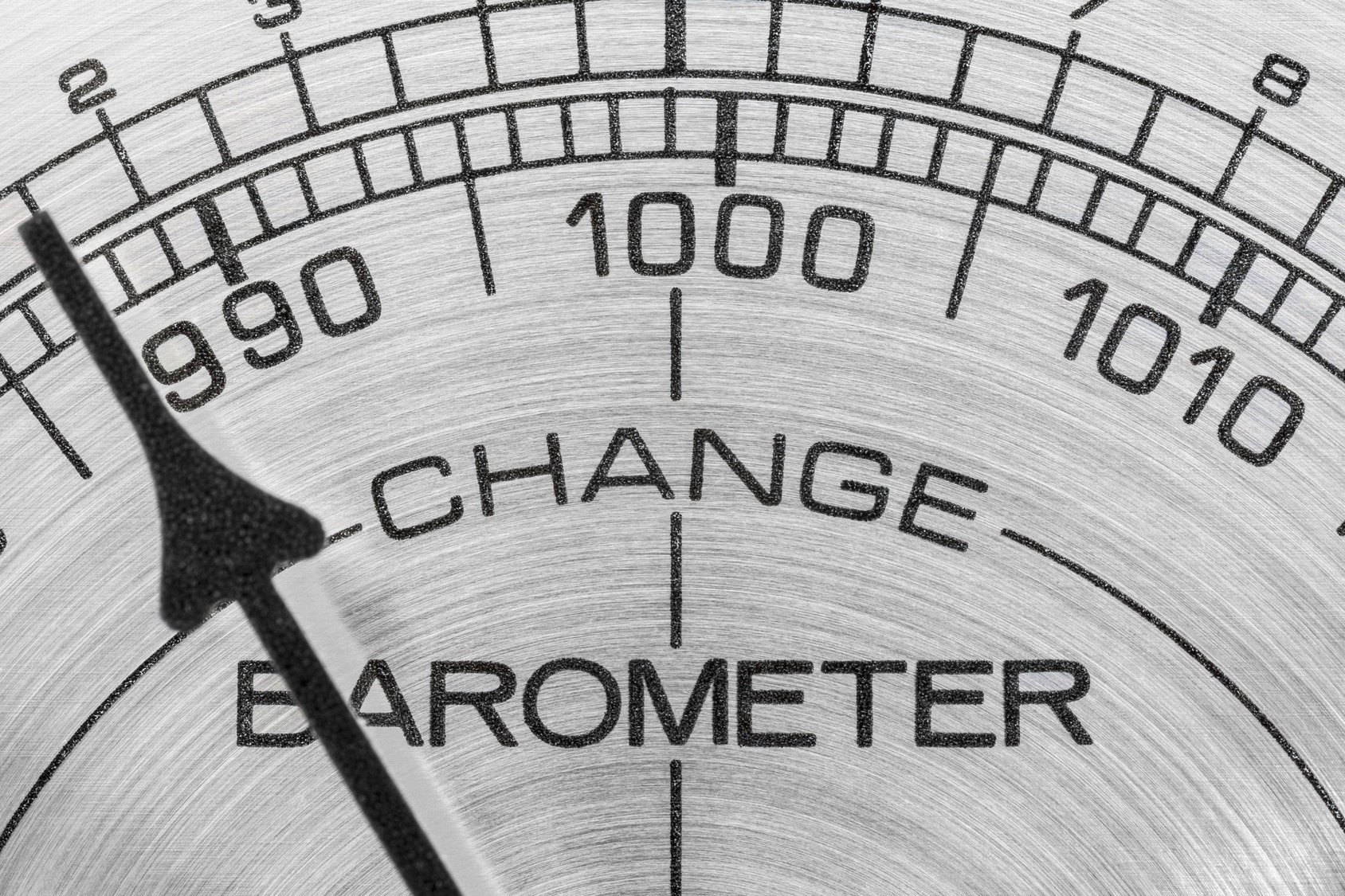 Have you ever met people who say they can tell what the weather will be like based on how their joints feel? Although the science is not totally concrete, there is some evidence that atmospheric pressure plays a role in how we feel. Higher pressure generally means nice weather and lower pressure generally means poor weather. Of course, your joints will most often feel better in nicer weather.
The Aches and Pains Index Map will help you see where you will feel your best on any given day according to the barometric pressure. Although there is not a lot we can do about the weather, we can do things to help the health of our joints. Enjoy a wholesome diet with plenty of fresh fruits and veggies, take omega-3 fatty acids and be active each day to look and feel your best!