A Hilarious Medical Treatment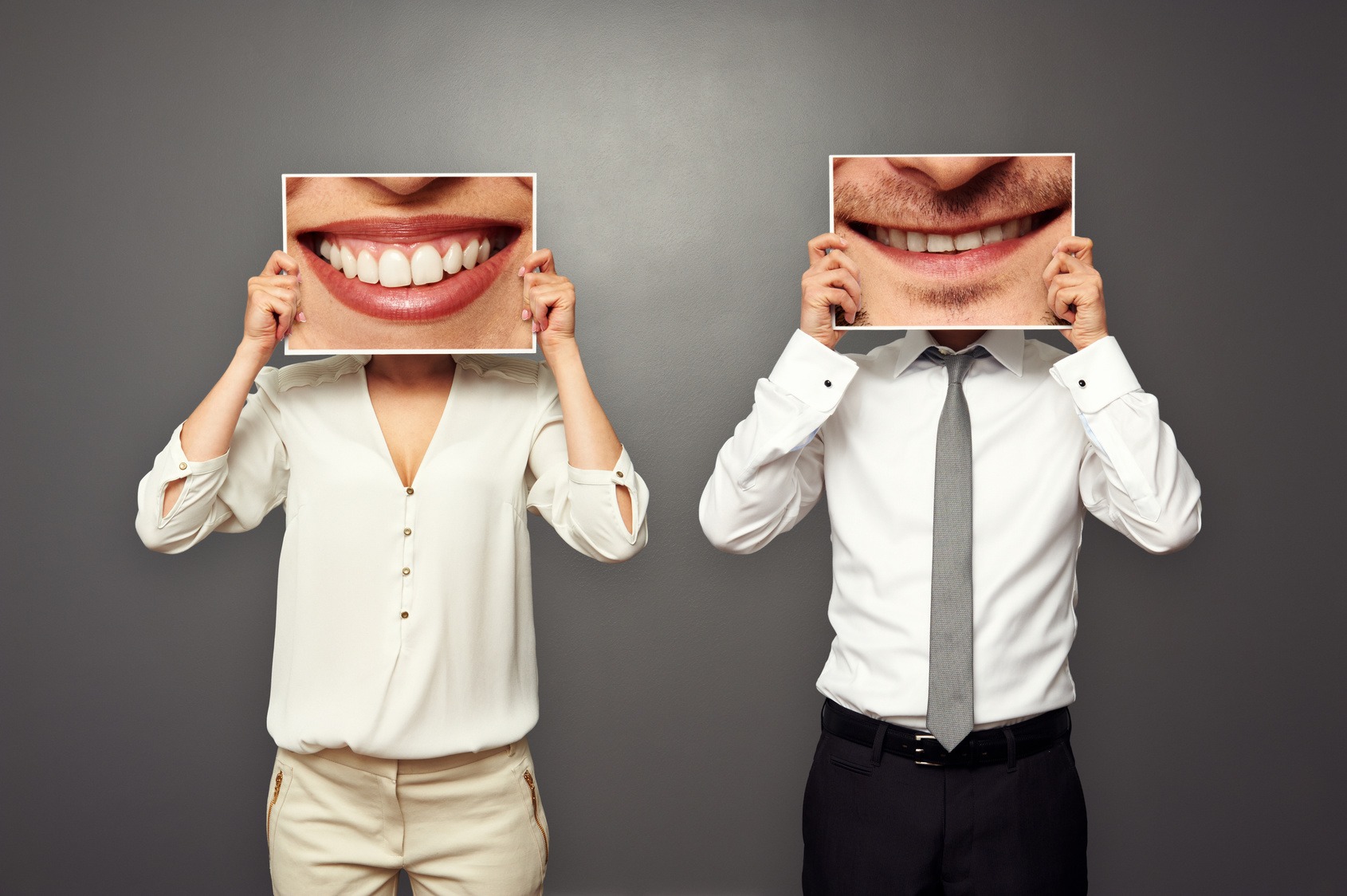 A new study performed at Georgia State University demonstrates something we probably already knew: laughter is good for you! We know it's fun to laugh, we know it feels good… but did you know that laughter can also be beneficial to your physical health? That's right: laughter is medicine.
The study in question focused on incorporating laughter into an exercise program designed for senior citizens, through a program called LaughActive. The principles of LaughActive, as detailed on their website, are to add fun, engagement, and social bonding to exercise, in order to enhance the benefits of movement.
To test the results of this program, Georgia State researchers enrolled senior citizen participants in two 45-minute moderate-intensity physical activity sessions per week. Each of these sessions included between eight and ten laughter exercises, lasting about a minute each. The physical activities included movements geared towards developing balance, flexibility, and strength: all of which are very important for seniors (and all of us, really) to maintain.
For the laughter portion of the program, participants were encouraged to go through the motions of laughing: even if they didn't feel a genuine laugh coming on. According to the researchers, the body does not know the difference between a real laugh and a simulated laugh: both can have benefits. However, through eye contact with other members of the group, and other such social interactions, the participants' simulated laughter often transformed into genuine laughter, as one can easily imagine.
Results of the study showed that the participants benefitted in more ways than just having a good time. There were notable improvements in their endurance and in their mental health. Georgia State University reporters also note that laughter has in the past been linked to strengthening muscles, and helping muscles to recover and relax. This can aid in a physical exercise program in a multitude of ways.
Perhaps most importantly, the study participants reported that the program was highly enjoyable, and that the addition of the laughter component made them feel motivated to exercise more, and to seek out other exercise-related activities. This is crucial, because maintaining motivation to stick with an exercise program means much more than simply doing it for a few weeks, and then returning to a sedentary lifestyle. Regular exercise can greatly help reduce the risk of all sorts of chronic illnesses, and it can also help seniors to avoid loss of muscle mass, falls, and other injuries. In short, it can greatly improve the quality of their lives.
According to the study's lead author, Celeste Green:
"The combination of laughter and exercise may influence older adults to begin exercising and to stick with the program. We want to help older adults have a positive experience with exercise, so we developed a physical activity program that specifically targets exercise enjoyment through laughter. Laughter is an enjoyable activity and it carries with it so many health benefits, so we incorporated intentional laughter into this program to put the fun in fitness for older adults."
It's really amazing how well this works. Of course, the principles of this study don't just apply to seniors. Have you ever noticed that when you're laughing, time flies by, and whatever task you are working on doesn't seem so trying? That's the medicine of laughter at work. We should all try to incorporate more laughter into our lives. Laughter makes life more enjoyable, and it can also improve your health. Let's all not take life so seriously… look for the opportunity to LOL.
– Dr. Joshua Levitt