7 Benefits of Fresh Air That You Don't Want to Miss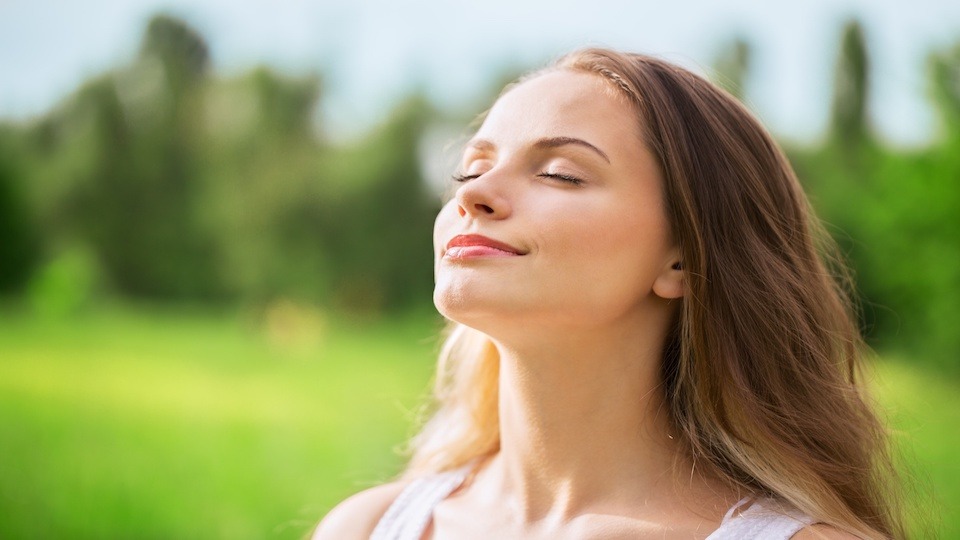 When you were younger, you might remember your mother telling you to get outside and get some fresh air. That could have been because you were driving her nuts (most likely) or the fact that she knew that fresh air was good for the body and the mind. Today we struggle with preoccupations indoors like work, school, and even spending time on electronic devices. All of these things are distractions that steal precious time that we could be enjoying outdoors.
Here are just some of the many benefits of taking in some fresh air as often as you can:
Fresh air improves learning and brain function
Breathing in fresh air helps us think more clearly and also helps us be in a more optimistic frame of mind. Although the average brain only comprises about 2% of a person's total body weight, it requires 25% of all oxygen used by the body to function well.  
Fresh air improves lung function
The passageways to our lungs are lined with tiny hair-like projections that keep our airways clear of dirt and mucus and help us breather without irritation.
Fresh air decreases anxiety and can help you feel happier
One of the best stress busters around is spending some quality time outdoors.  Inhaling fresh air helps to increase serotonin levels. Serotonin is the key hormone that stabilizes mood, feelings, and well-being.
Fresh air supercharges your immune system
Breathing stale, recirculated, or polluted air contributes to sickness. On the flip side, taking in lots of fresh air cleanses the body and fires up the immune system so that it can do its job. Fresh air provides your body with the oxygen it needs to destroy bacteria, viruses, and germs.
Fresh air improves heart health
Spending time outside, breathing fresh air, encourages healthy blood pressure and heart rate. Breathing in stale air causes the body to work harder to get the proper amount of oxygen it needs.
Fresh air cleans your lungs
Taking in fresh air is like vacuuming your lungs.  It helps your airways dilate fully and boosts the cleansing action of your lungs.
How to get more fresh air
The obvious one is to get outside more frequently. Take a stroll, go camping, ride a bike, and ditch your car and walk more places. Here are some other ideas for getting your body the fresh air it needs to be healthy and happy!
Plant a garden

– Not only will you benefit from wholesome and fresh food but you will also get some great exercise and time outside in the sunshine and fresh air.

Keep your windows cracked –

Even during the cooler months, a few cracked windows will help introduce fresh air into your house.

Build a screened outdoor room –

Some people don't like to spend time outside because of bugs. If this is you, you can find all the fresh air you need plus protection from bugs if you build an outdoor screen room.

Take your meetings outdoors –

If you have frequent meetings for work, see if others will agree to take them outside of the stuffy office.

Eat outside –

Create a space outside to enjoy your meals and entertaining.
-The UpWellness Team