Are You Storing These 11 Foods Wrong?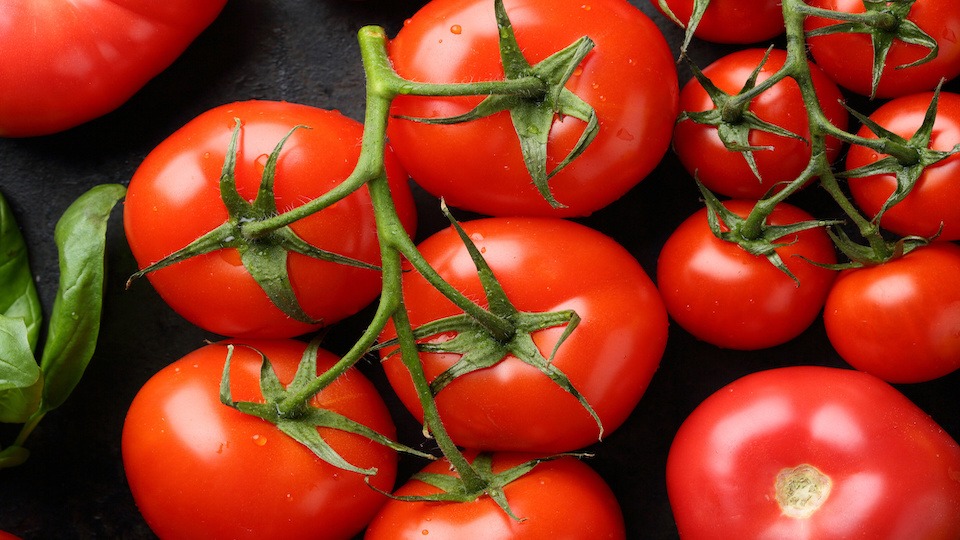 Temperature, humidity, light, dark, air circulation…these are all factors that can play a huge role in how well (or badly) your food stays fresh and healthy. And sadly, when it comes to proper food storage techniques, most people get it wrong. This handy article from my team at UpWellness is one that you'll probably want to print and keep on hand in your kitchen…  
-JL
How we store food makes a tremendous difference to not only its longevity but also its freshness and nutrient quality. It might be surprising for you to find out that you have been storing some foods wrong your entire life.
Here are 11 foods that are often stored in the wrong place:
Apples
Yes, they will stay fresh longer in the fridge than on the counter, but be sure you store them in a plastic bag. Don't store them in the same drawer as your lettuce. Apples let off a ripening gas called ethylene that can cause some veggies to go bad very quickly.
Coffee beans
Stop storing coffee beans in your fridge; the moisture kills the flavor. The best place to store beans is on your counter, in an airtight container. An open bag or can lasts about a week. If you need long term storage, place unopened bags of beans in your freezer.
Ground flax seeds
Ground flax seeds are awesome to add to smoothies, cereal or soup but should never be kept on your counter. Always keep ground flax frozen in order to preserve its healthy properties. Even in the freezer, ground flax will last about one month so don't freeze it for too long if you want to keep quality high.
Hot sauce
It may seem natural to store hot sauce in the fridge, but in reality, your sauce will be absolutely fine in the cupboard for up to three years.
Maple syrup
If you have always kept your maple syrup in the cupboard, it is time to move it to the fridge. It will keep here for up to six months. If you have the "not real" syrup, it will keep well in the cupboard for quite some time.
Onions and garlic
At some point in time, people moved from storing garlic and onions in dry bins at room temperature to storing them in the refrigerator. Your great grandmother was right…. Garlic and onions store best in a dry place, at room temperature, out of the sun, and in a mesh bag where air can circulate.
Peanut butter
If you eat processed peanut butter (not sure why you would), it stores fine in the cupboard at room temperature. However, 100% natural and organic peanut butter should be kept in the refrigerator.
Tomatoes
No more tomatoes in the fridge, it causes them to turn to mush. Keep your tomatoes on the counter where they are happiest and will retain their texture and flavor well.
Brown sugar
Some people seem to think that brown sugar should be kept in the fridge, but this not only makes it hard to use but also takes the flavor away. Brown sugar is best in an airtight container stored at room temperature.
Dried herbs and spices
Light, heat, and moisture will take away the flavorful oils in a number of herbs and seasonings, which means you need to stop keeping them over the stove or on top of the refrigerator where the heat will damage them. Try a drawer or cabinet especially for your spices and dried herbs. Keep in mind, poppy seeds, sesame seeds, and Urfa peppers do best in the fridge.
Nuts
Almonds, pecans, and walnuts contain oils that allow them to only last for two weeks at room temperature. If you want them to keep longer, store them in the fridge for up to nine months or in the freezer for up to two years.
What have you been storing wrong?
-The UpWellness Team