Battle Chronic Inflammation with
AI-4X
AI-4X
features four powerful healing substances found in nature in high potency concentration to help counter the dangerous effects of chronic inflammation.
AI-4X
contains four powerful anti-inflammatory and healing ingredients:
Boswellia and Curcumin to control the inflammatory response;
Bromelain to reverse fibrosis and scarring and to heal damaged tissues; and
Quercetin to contain free radical damage.
Diet change in important, however, it is often inadequate in the concentrations to really affect changes.
AI-4X
is formulated to provide this needed boost.
AI-4X
is great for those suffering from joint pain, gastrointestinal disorders,
heart problems and other inflammation-related diseases.
Choose our new and improved product Golden Revive +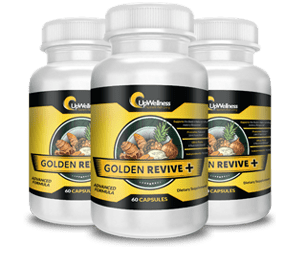 FREE SHIPPING
ON ALL ORDERS
OUR PROMISE TO YOU!
This is what you can expect from us with every order:
100% Satisfaction Guarantee

Free Shipping

24hrs Customer Support

Quality Products

Not tested on Animals

Cruelty-Free