The ACV Secret
Natural Anti-Aging Moisturizer
Great Customer Service
Contact us by email or phone
Free Shipping
For orders over $100
100% Customer Satisfaction
60 Day 100% Guarantee

NATURAL SKIN FORMULA DESIGNED TO BRING A YOUTHFUL GLOW BACK TO YOUR SKIN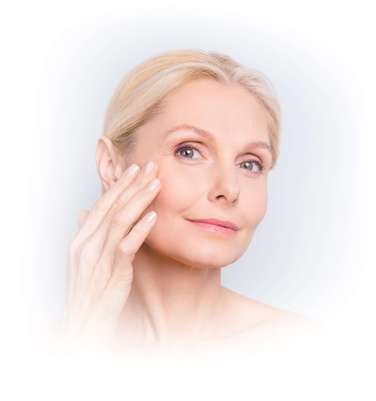 Benefits
Taking a daily dose of The ACV Secret can help:
Restore Your Skin's Natural Barriers.
Eliminate Wrinkles and Age-spots
Eliminate harmful bacteria and viruses
Treat and reduces the prevalence of acne
Soothe sunburn
Possess anti-aging properties
Hydrate and protect the skin
The 7 powerful ingredients that you'll get in The ACV Secret are: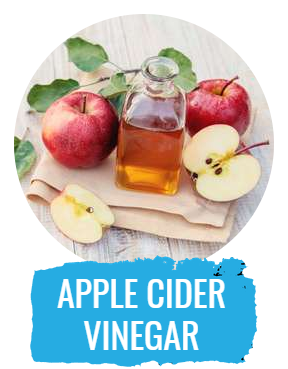 ACV is the key ingredient thanks to it being anti-aging, anti-fungal, anti-inflammatory and anti-parasitic. It really turns this formula into a natural healing powerhouse.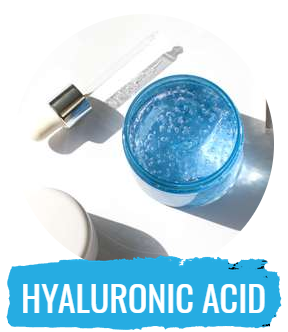 It makes the skin smoother, softer and more radiant. It also speeds up healing and reduces skin wrinkles.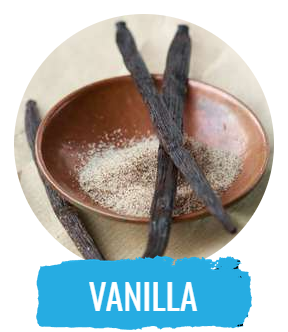 Contains antioxidants that fight aging and can prevent and reverse skin damage caused by free radicals.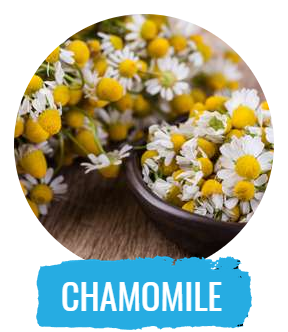 Gives the skin a healthy glow as it heals and nourishes the natural moisture found in your skin.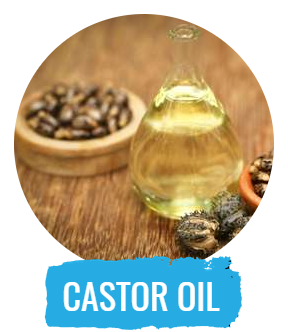 Prevents the loss of water through the outer layer of our skin, making it an excellent source of hydration.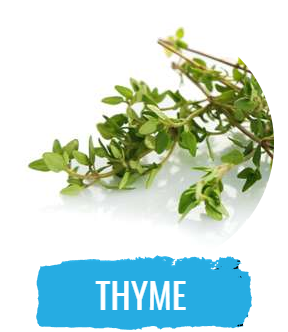 It has been used for centuries for wound healing and strengthening and revitalizing skin.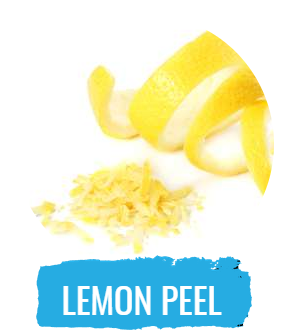 Has antibacterial properties that help to smooth skin and prevent break-out causing bacteria.