5 Healthy Things to Add to Your Morning Routine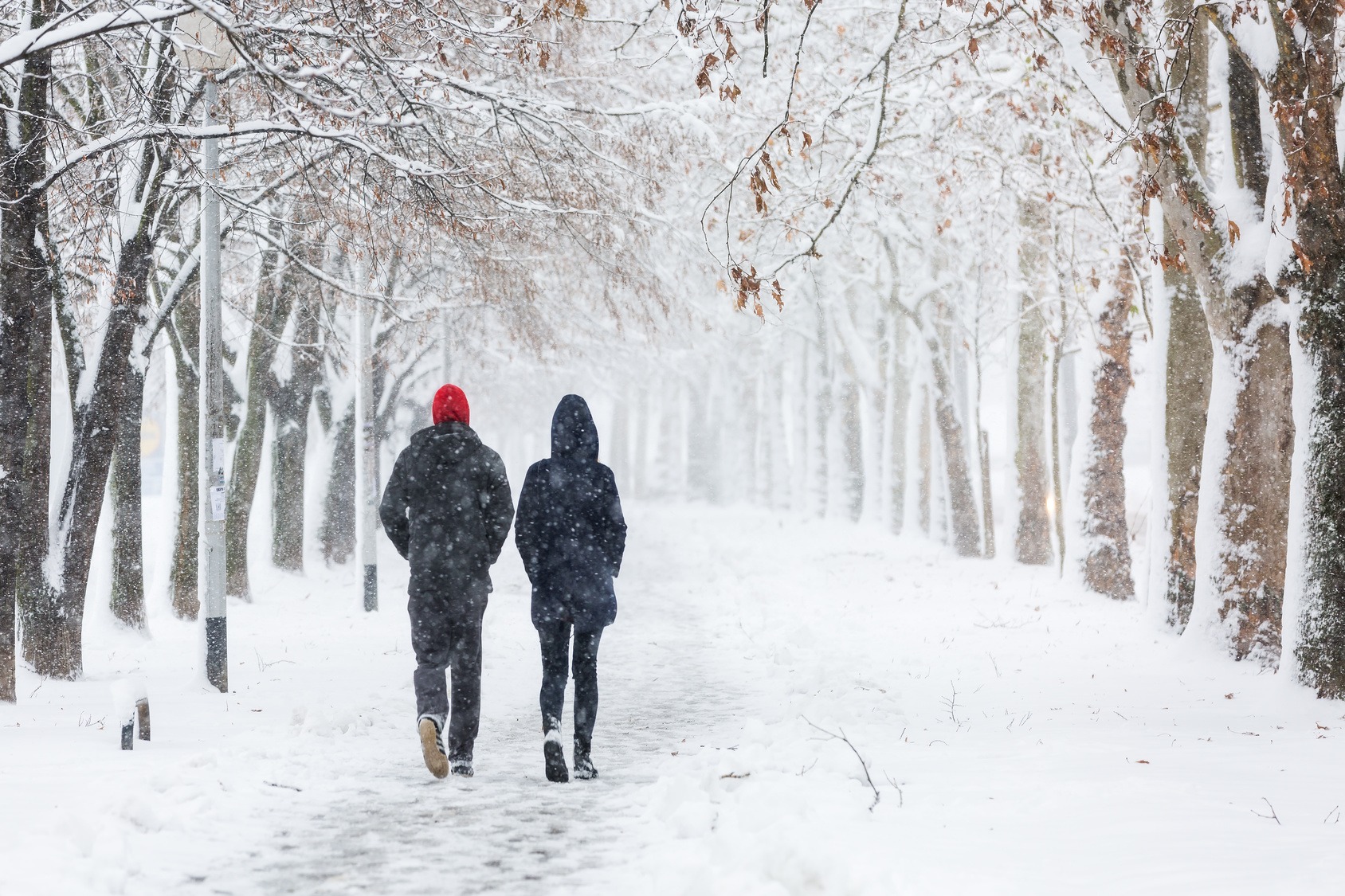 If you're like most Americans, your morning routine probably looks like this:
Wake up when the alarm goes off.
Hit snooze and get another 10 minutes of fitful sleep.
Wake up. Hit snooze again.
Wake up 10 minutes later and realize you are running late.
Scramble into the shower and get ready as fast as possible.
Skip breakfast and grab a coffee and/or donut on the way to work or school.
Feel rushed and overwhelmed most of the day.
A rushed morning can leave you feeling stressed for the rest of the day. Starting the day with unhealthy habits, like rushing out the door and eating fast food, causes trouble that not only messes up each individual day, but can also affect your entire life.
However, there is a better way. Just by adding these five healthy things to your morning, you will feel better on a day-to-day basis and for the long-term, as well.
Take a look at these healthy habits you can add to your morning routine starting tomorrow:
Wake early
The idea of waking early is different for each person. For a person who doesn't have to be at work until 11:00 a.m., getting up at 8 might be early. However, for the person who must be at work by 7, getting up early might mean 5:00 a.m. What is the benefit of rising early? Simply put, it allows enough time to complete your morning tasks without rushing and causing stress early in the morning.
When you wake early, you have plenty of time to ensure you start the day on the right foot.
Drink a glass of water
It's easy to forget to drink water during the day. Dehydration causes a host of health problems, and you can improve your health just by adding more water to your diet.
Drinking water first thing in the morning not only jumpstarts your water intake for the day, but it also wakes you up a little. Your digestive system is activated, you feel hydrated, and you may even feel energized just with a single cup of water. Add a squeeze of lemon juice to the water for even more health benefits.
Get moving
Exercising in the morning can seem like a chore, but getting it out of the way first thing in the morning ensures you actually do it. Far too often it is easy to pledge to exercise during a lunch break or after work, but when that time comes, exhaustion or stress kicks in and we often choose to relax instead. Over time, this can destroy any exercise routine. Get your exercise out of the way in the morning and you will not only be healthier, but you will feel better, too. Exercise boosts mood and metabolism for the entire day, making it even easier to maintain a healthy weight.
Try a 10-minute HIIT workout, a brisk walk, a short run, or a sunrise yoga routine.
Make a plan
Most of us keep running to-do lists either on our phones, on paper, or in our heads. But making a plan involves more than a simple list of tasks. During your morning shower or exercise routine, try to plan your day in blocks, placing the most important tasks in the earlier part of the day so that you ensure they get done. Place items of less importance later in the day so you can move them to the next day if something unexpected arises.
Eat breakfast
While some people can skip breakfast and remain healthy, skipping breakfast for others can have disastrous results. Breakfast provides fuel that boosts cognitive power and prevents grumpiness. Eating breakfast will also help you to resist junk food while at work and prevent overeating at lunch and supper.
Try healthy breakfast meals like eggs, steak or chicken, and grilled veggies.
With these five simple steps added to your morning routine, your entire day will be happier and healthier from the moment you wake up.
-Dr. Joshua Levitt